Looking for Trouble by Roque Dalton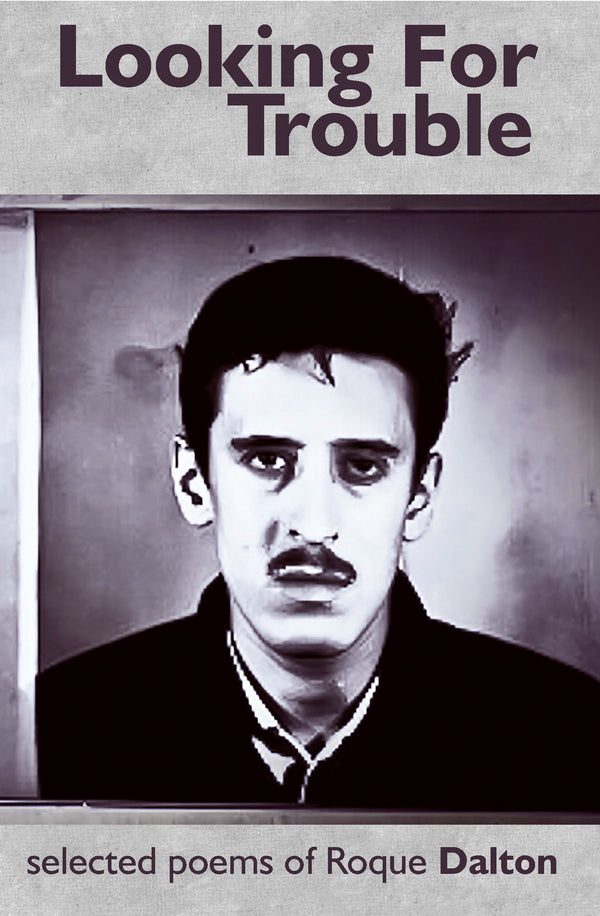 An extraordinary poet of rebellion and humour, fierce militancy and painful tenderness, Roque Dalton's (1935–1975) poetry has been widely published in Cuba, Russia, France, Germany, Italy, Czechoslovakia and the US.  Looking for Trouble is the first time his work has been published in the UK.
Dalton was a member of the Salvadorean Communist party and escaped imprisonment and death more than once before spending several years in exile in Mexico, Cuba and Czechoslovakia. During this time, he wrote and published his work and won the 1969 Casa de las Américas poetry prize.
Join the Poetry Book Society for 25% off all books