Living in Language PRE-ORDER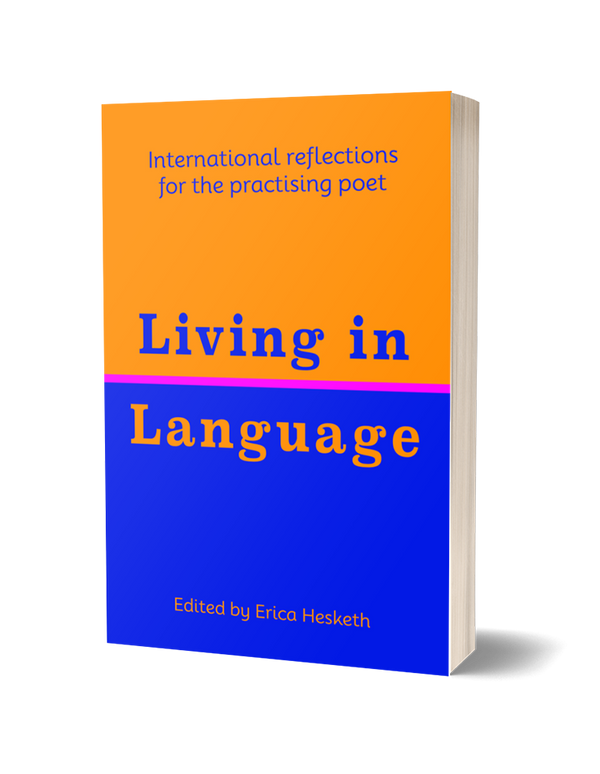 Published 7th March 2024. Available for pre-order.
Living in Language brings together reflections on the craft and purpose of poetry, by 21 leading poets from around the world. The lyric essays, fragments, letters and new poems in this groundbreaking anthology shed light on topics as diverse and vital as writing the body, writing in exile, writing as witness, writing as a shamanic act, grappling with traditional forms, discovering your own voice, and even translation and self-translation. This is an essential resource for anyone looking to broaden their horizons and engage with the cutting edge of poetry as it is practised, around the world, in the 21st century.
Poetry Translation Centre
Join the Poetry Book Society for 25% off all books