Life of the Party by Olivia Gatwood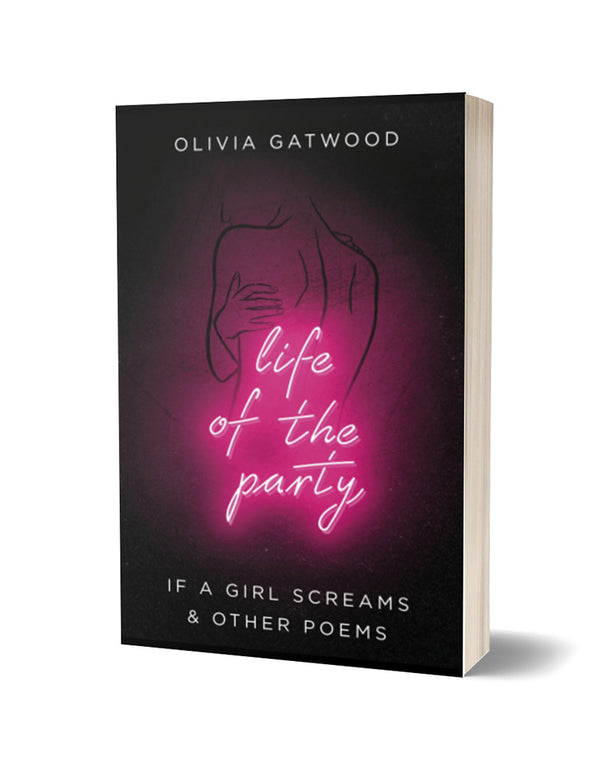 "I am stirred by the poems in this book - it is a sharp, unflinching collection of poems about girlhood, wonder, casual everyday violence."
Yrsa Daley-Ward, author of 'bone' and 'The Terrible'

In this multi-faceted collection of odes, anecdotes, sonnets and prose, Olivia Gatwood weaves together the trials and triumphs of growing up and explores the many ways that fear and violence can be internalized in a woman's psyche. At times blistering and riotous, at times soulful and exuberant, Life of the Party is about what it means to be a girl and a woman in today's world and the challenge of briefly being both.

In powerful, piercingly candid language, Gatwood asks: How does one grow from a girl to a woman in a world wracked by violence? What happens to our bodies that make us who we are? Is this fear really irrational?

A dazzling collection of raw and explosive poems from a thrilling new feminist voice.
Penguin Doubleday
Join the Poetry Book Society for 25% off all books