Letters from Wales by Sam Adams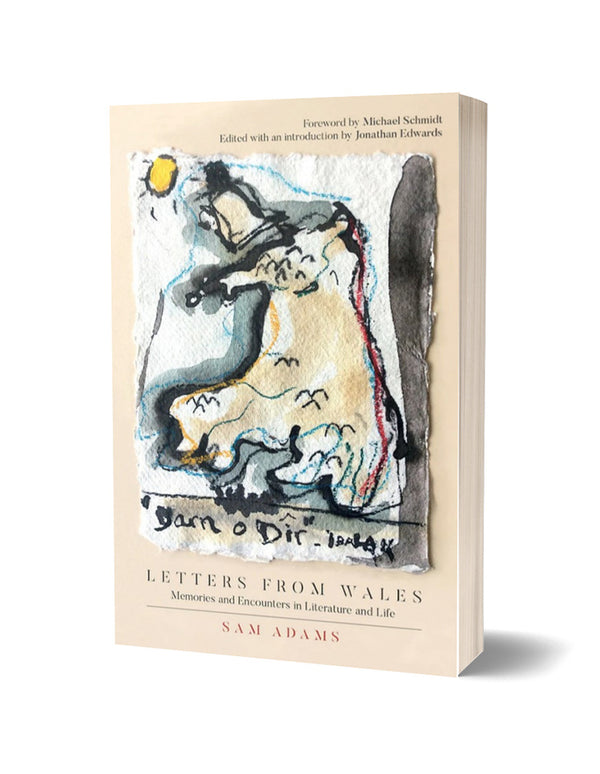 Since 1996, Sam Adams's 'Letter from Wales' column has been appearing in PN Review, one of the most highly-regarded UK poetry magazines, offering insight and appreciation of Welsh writing, culture and history. This landmark volume collects these letters - a quarter century of work - and offers one of the most unique, independent and passionate critical voices on the writing and cultural output of Wales during this period. Here you will find erudite appreciations of the work of a wide range of recent and contemporary Welsh writers from Gillian Clarke to Roland Mathias, RS Thomas to Rhian Edwards.

Alongside this, Adams offers us lyric essays to Welsh history, and clear-eyed examinations of the institutions of Welsh culture. Collected for the first time in this volume, the 'letters' are among the most significant and sustained attempts during this period to present Welsh writing to an audience throughout the UK and beyond.

Parthian Books
Join the Poetry Book Society for 25% off all books