Let The Dead by Dylan Brennan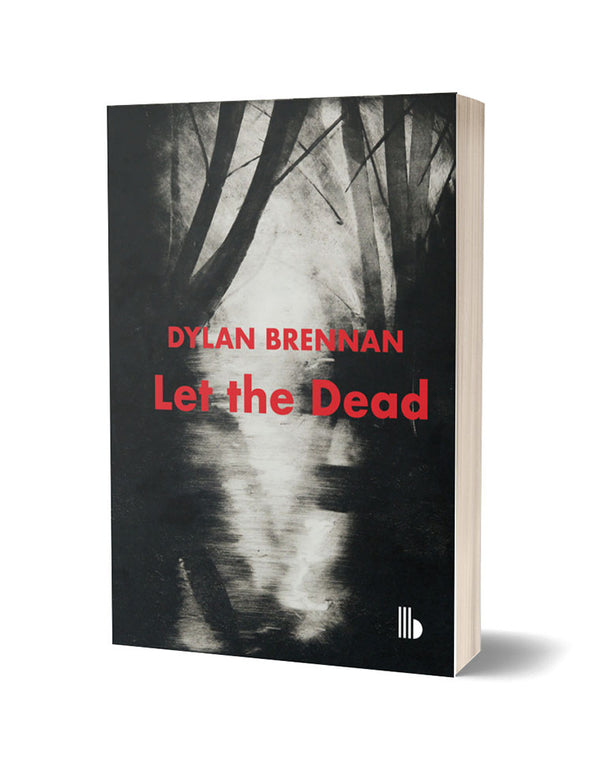 Deeply attuned to those things that make and unmake us, Dylan Brennan's Let The Dead concerns itself with life's alchemical processes. A couple breathe life into a doomed poppet, a photographer immortalises a corpse, Joyce and Breton rub shoulders on the streets of the poet's adopted Mexico, where life is a tapestry of 'delicate anthers' and 'disembodied tongues'. These dark meditations are set against poems which consider love, miscarriage, childbirth and the daily miracle of family life.

Beautiful and disturbing by turns, these reflections on Ireland and Mexico's shared colonial past invoke topographies both real and imagined, where 'things in the ground have a tendency to grow.' Let the Dead reminds us of the power of art to shape our perception of history, and of the artist's responsibility in a time of violence.

Banshee Press
Join the Poetry Book Society for 25% off all books