Leasungspell by Bob Beagrie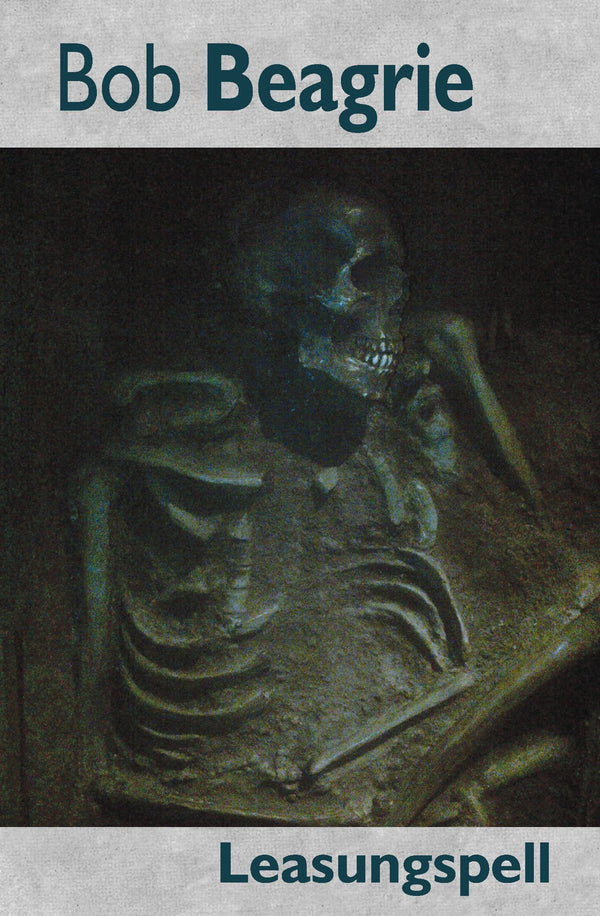 657AD. Northumbria, one of the seven warring Anglo Saxon kingdoms, where Celtic Christianity, Roman Christianity, old pagan beliefs and magic clash.
Oswin, a monk from the monastery of Herutea travels to Streonshalh bearing secret letters from the Abbess Hild. This means treading a path across a volatile wilderness where faith, history, myth and folklore intertwine to form the threads of the Wyrd.
Written in a powerful mix of Old English, modern English and northern dialect forms, Leasungspell is a narrative epic poem about a pre-Modern world. It is a tale of twisting digressions, dreamscapes and stories within stories. It is also an anti-epic, a fool's yarn, the small tale of a nobody wandering alone through the Dark Ages.
Join the Poetry Book Society for 25% off all books