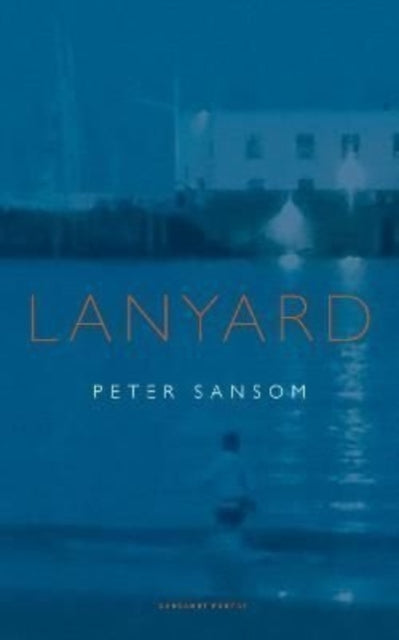 'On First Hearing Careless Whisper' is one of several poems in this brilliant new collection that put time on pause in order to look at life through art: 1980s pop, painting, or a congeries of writers including Emily Bronte, Samuel Taylor Coleridge, D. H. Lawrence, Alice Munro, Fernando Pessoa and the New York Poets...
and several of Sansom's beloved contemporaries. But the richness of family life is at the centre of this assured and utterly open book by one of our best-loved poets and teachers. Carcanet published Sansom's first book in 1990.
With Ann Sansom, Peter is the director of The Poetry Business in Sheffield and co-editor of The North and Smith|Doorstop Books. Lanyard is his twelfth Carcanet collection. There is a compelling development that makes it possible, in Lanyard, to come close in on the truths that excite him: how people lived, how they live, how he lives.
Family is at the heart of this warm, witty and moving book in which he evokes working-class life in the early and mid-twentieth century, and from the 1970s, vinyl, tie-dye, crushed velvet, gatefold sleeves. We travel in his first car, meet him as teacher, roofer, pigeon fancier. We see Sheffield as it is seldom portrayed.
And Sansom is an unparalleled expert in the poetry business, as editor, publisher-and teacher. His elegies celebrate Gerard Benson, children's poet and founder of Poems on the Underground; and Sarah Maguire, poet, translator and anthologist. All human life, and death, is to be found here.
There is laughter and tears and a vivid evocation of a world that survives thanks to poems like these.
Join the Poetry Book Society for 25% off all books