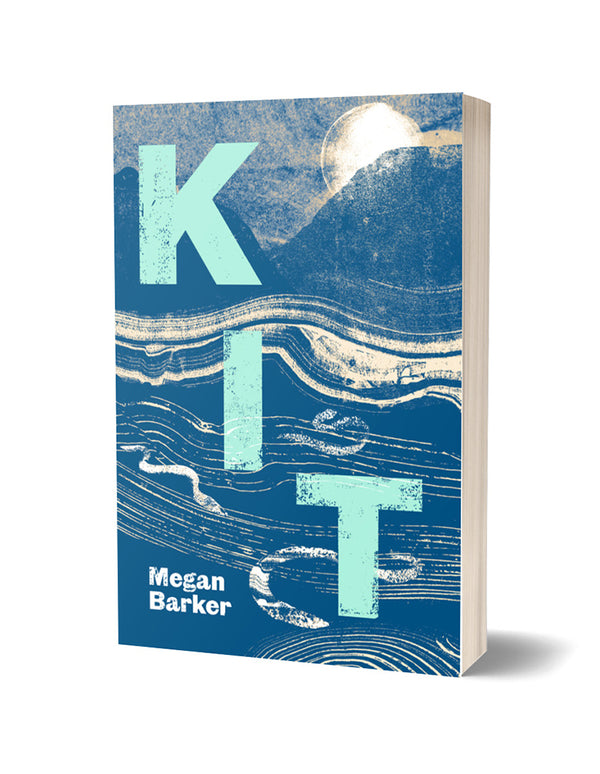 'In both its open-throated exclamations and its concentrated meditations on myriad forms of pain and joy [...] Kit reaches places other books don't.' - Max Porter'An extraordinary experience ... It is work and voices like Megan's we have to fight for.' - Maxine PeakeMegan and Kit met in their early twenties. Their friendship was intense, wild and true.

Years later, when Kit becomes desperately unwell, Megan tries to pull her old friend back from the precipice, navigating the difficulties of revisiting a relationship conceived in the great freedom of youth, whilst attempting to remain fully present in the messy beauty of her family life. Kit is a story of the sumptuous complication - and precariousness - of life and relationships. It describes a call to intimacy in a state of emergency.

It is a story of one life disrupted as another moves toward its end. Told in a spare, winding prose-poem, with a voice reminiscent of Max Porter, Elizabeth Smart, Kae Tempest and Rebecca Watson, Kit is a splintered, powerful work of empathy, friendship and unconditional love.
CHEERIO Publishing
Join the Poetry Book Society for 25% off all books