Into The Ordinary by Jemima Hughes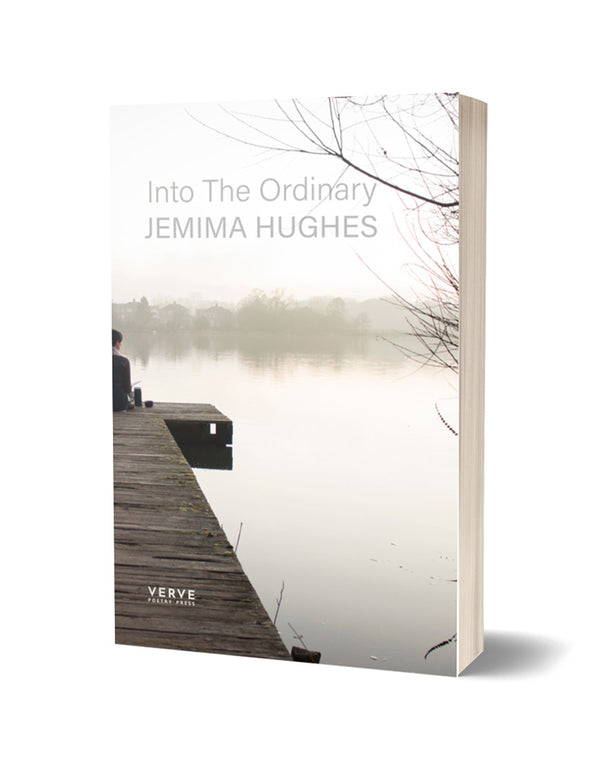 This is not out of the ordinary. This is commonplace.
Following on from her storming, debut poetry collection Unorthodox, Jemima Hughes sits with you in the aftermath to discuss how to rebuild. Jemima's story is one of sexual violence trauma and mental health difficulties but, ultimately, it is a story of hope.
Unorthodox was what happened. Into the Ordinary explores how we can make the world a more understanding, accepting and comfortable place for those living with these experiences.
"Jemima has a way of transporting you through darkness and into light through her words and her performance. When she writes, she captures a reality that so many will find themselves in and when she performs, she takes us all there." – Casey Bailey
Verve Poetry Press
Join the Poetry Book Society for 25% off all books