Inmates by Sean Borodale
PBS Autumn Recommendation 2020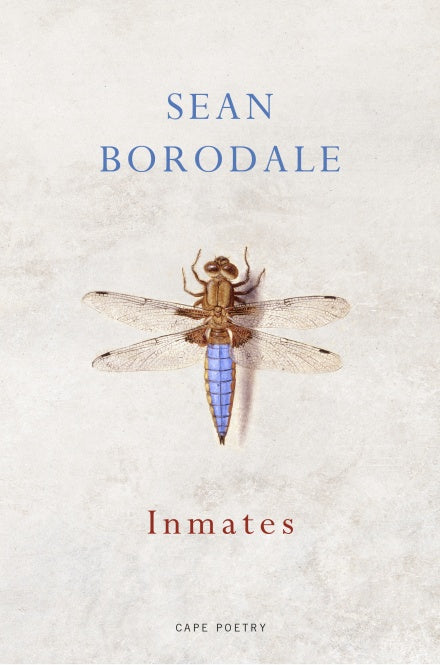 The poems of Inmates stage encounters with insects at sites and moments of their refuge, torpor, hatching or fighting, of traversing a floor in the night or climbing a wall, of their death and decay – all in and around the house of the writer, with whom they are sharing time, as fellow inmates.
There is an urgency to these poems, emerging from the instant of their writing, and the close attention Borodale brings to his observation of the natural world results in poems of real intensity. Inmates is an attempt to co-exist with the natural world – examining it, intimately, at the edge of language itself, where the human voice begins to break apart.
Join the Poetry Book Society for 25% off all books