Incarnation by Clare Pollard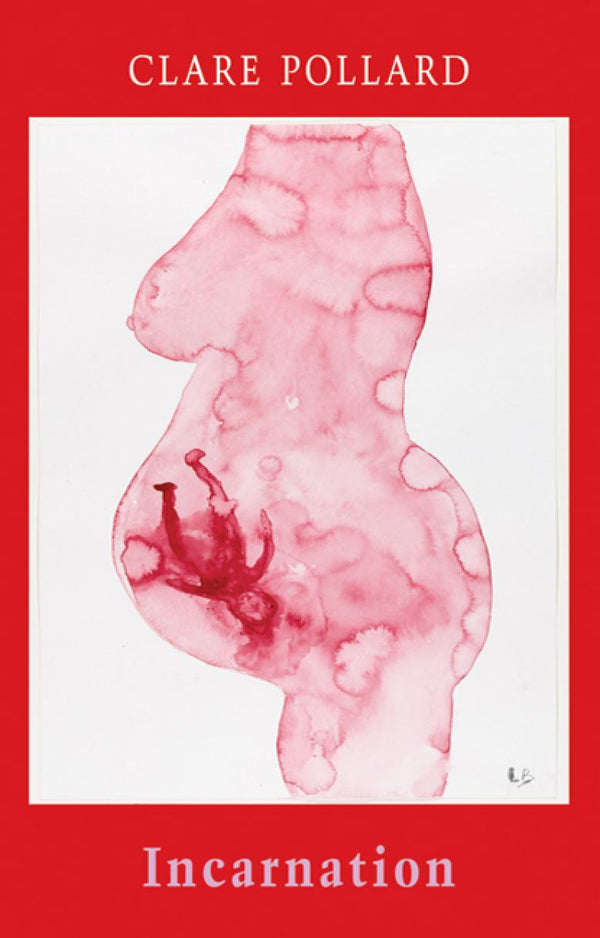 The poems in Clare Pollard's new collection Incarnation are about our children and the stories that we tell them. Whether looking at the discourse around pregnancy, describing the pain of childbirth or thinking about surveillance at soft play, they blur the personal and political. Pinocchio, Hamelin, Alice and The Tiger who Came to Tea make appearances alongside biblical tales: the ark, the whale's belly, the Moses basket in the rushes. There are poems for lost daughters – Amy Winehouse, Madeleine McCann, the victims of honour killings – and lost sons. There are also poems about innocence and responsibility which ask what it means to bring new human beings into this world, and how we shape them through our words.

'Her work really is emphatically of our time, capturing the world in its beauties and horrors in writing that's technically superb, but which also has what, if I was a sentimental chap, I'd call heart.' – Ian McMillan, The Verb

'The themes are ancient – guilt, grief, the almost unbearable com-mingling of beauty and suffering – but shown through contemporary globalised life in all its grossness and glory…Pollard's wit, honesty and recklessness.' – Frances Leviston, Yorkshire Post on Challenging.

'This fourth collection from the Bolton-born, East London-living, wildly talented young poet is a total beauty. Changeling witnesses Clare Pollard brilliantly re-rub some old English folktales and transcribe them to our own troubled times, as well as offering up some 40 of her own bewitching compositions. These leap ably between ancient lore and recent political outrage.' this is proper knockout, stop-you-in-your-tracks stuff.' – Dazed and Confused, on Challenging.
Published by Bloodaxe Books on 23.02.2017
Join the Poetry Book Society for 25% off all books