In the Final Year of My 40s by Simon Perril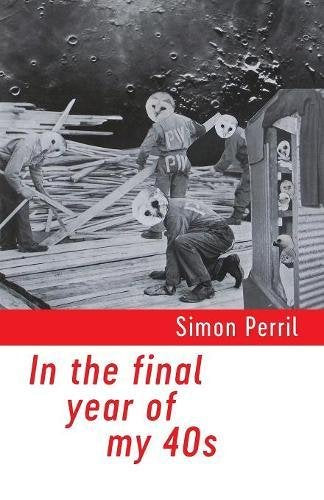 In the final year of my 40s
I shall abdicate responsibility
for all my poems say, do, or be
so they might get a life
away from me.
Join Simon Perril as he writes an ecstatically elastic 50th birthday poem bidding adieu to his 40s. Written in pursuit of the skin of the moment; the membrane of occasion, these poems nod, wink, cajole, caress, proclaim and defame their way across 80 plus freewheeling stanzas.
Join the Poetry Book Society for 25% off all books