Identity Papers by Ian Seed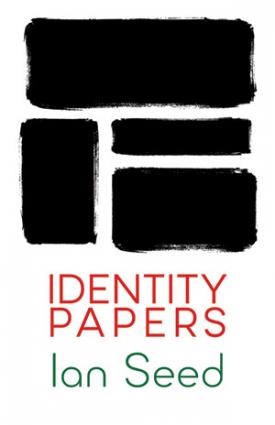 The prose poems in
 

Identity Papers
seek to construct a living bridge between the self and its shadow, between the self and other, and between present and past. They do so with a vulnerable faith, working with Heidegger's dictum that all things must be allowed their time in darkness. Along the way, their narrators meet a series of disturbing, irresistible strangers.
Identity Papers
follows on from
Makers of Empty Dreams

 
(Shearsman, 2014). It is the second volume in a trilogy of prose poem collections. 
"Ian Seed is our most brilliant exponent of that most unBritish of genres, the prose poem. Hilarious and unsettling, his beautifully controlled micro-narratives genially induct us into a world that soon turns out to be as dangerous as it is magical. His work should really come with some kind of health warning, for these poems are not only intoxicating—they are addictive." —Mark Ford
Join the Poetry Book Society for 25% off all books