I Think of You & Other Poems by Alexander McCall SMith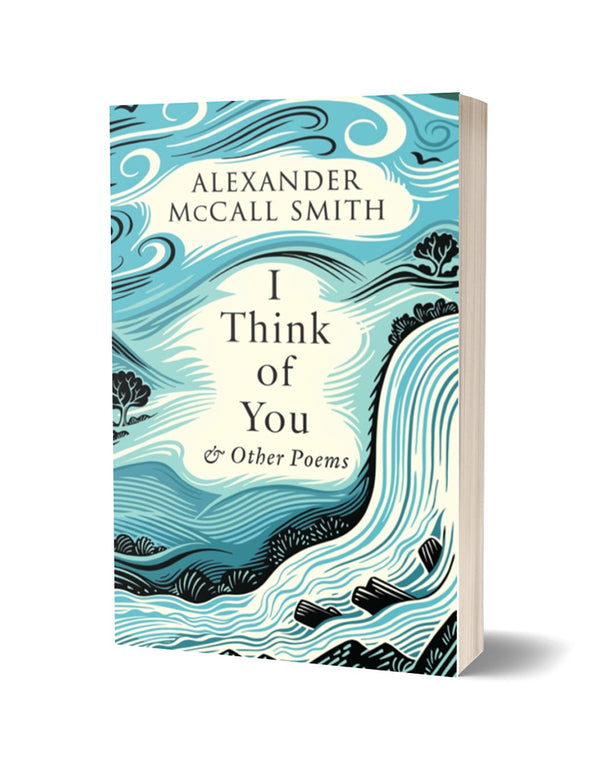 This new collection is a fascinating journey into the heart of each of us - from the author of The No.1 Ladies' Detective Agency and the 44 Scotland Street series. In I Think of You, the reader travels through literary Edinburgh in summer, heartbreak in a rain-drenched glen in the Highlands, a voyage on the Argo in Ancient Greece, and from Dallas to Helsinki and home again. Throughout this collection, the author explores various themes of love, kindness and friendship, as well as the philosophy of food, the idiosyncrasies of language and the importance of canonical hours.

Each poem is a journey of the soul that interrogates what it is to love and to be alive.
Polygon
Join the Poetry Book Society for 25% off all books