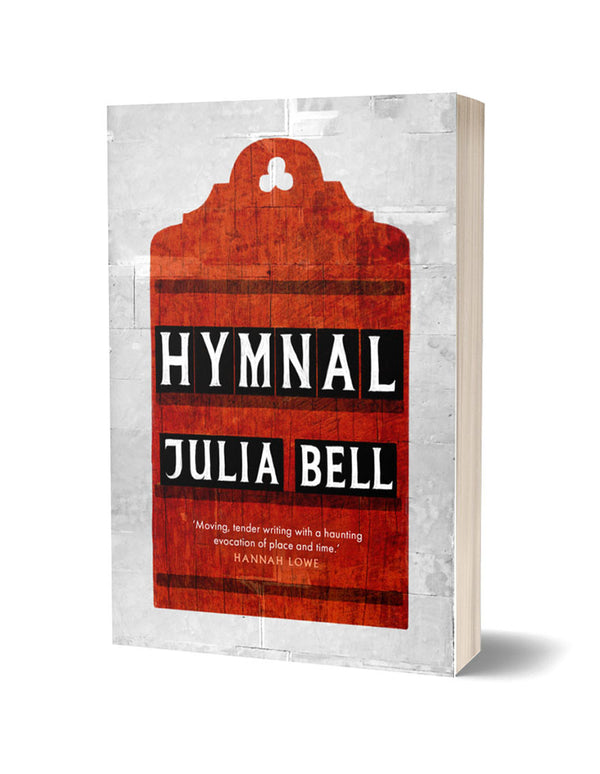 Late in the 1960s, before Bell was born, her father and mother visited Aberaeron, a small fishing town on the west coast of Wales. Here, her father heard a voice - which he knew to be God - directing him to minister to the Welsh. Six months after she was born in the early 1970s, they moved to Aberaeron where he took up his first curateship.

Over the next eighteen years they would move to various parishes within a forty mile radius: first to Llangeler a predominantly Welsh-speaking parish in the Teifi valley, then back to Aberaeron where Bell's father became vicar, and then to a larger and more Evangelical church in Aberystwyth. This unique memoir in verse offers a series of snapshots about religion and sexuality. In verse because it's how Bell remembers: snapshots in words strung along a line, which somehow constitute a life.

Snapshots of another time from now, but from a time which tells us about how Bell got here. Not the whole story, but her story. Of an English family on a mission from God, of signs and wonders in the Welsh countryside, of difference, and of faith and its loss.
Parthian Books
Join the Poetry Book Society for 25% off all books