Hymn to the Reckless by Erin Fornoff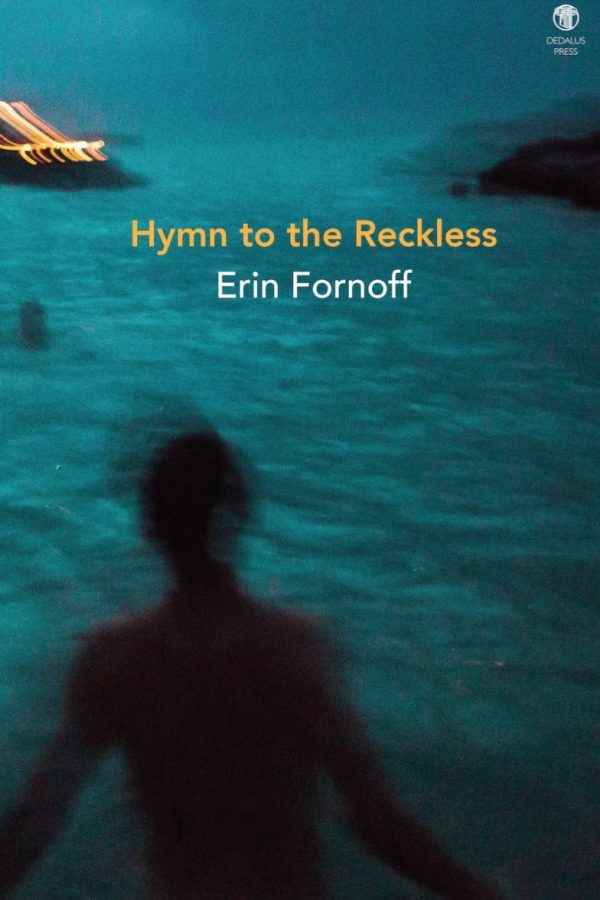 Hymn to the Reckless, the debut collection of poems by American-born Erin Fornoff, traces an arc from youthful adventures in the Appalachian mountains to a confrontation with life's complexities, not least in the radically transformed America of recent times.
Moving between that America and her present 'Home from Home' in Ireland, Fornoff finds a kind of consolation in community, while struggling to bridge the ever-widening gap between what is and what should be, between the world she left and the one that threatens to replace it.
She finds a peace in the natural world and rejoices in those moments of ecstatic recklessness that remind us to be present, no matter the shape of the world we're in.
Join the Poetry Book Society for 25% off all books