Hip Hind Hook by Nigel Pantling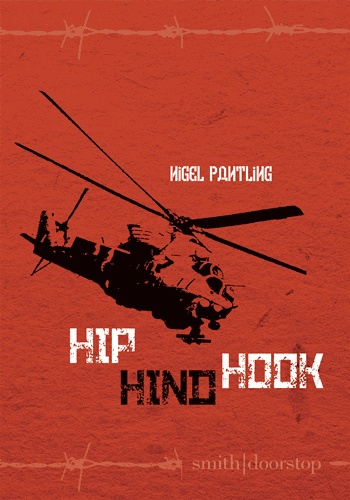 Hip Hind Hook catches the strange unsettling tension of the Cold War, and the idiosyncrasies of regimental life at the eastern border of democracy. Like Nigel Pantling's previous collection Kingdom Power Glory, this pamphlet draws on the danger, the absurdity and the human frailty that he has seen at first hand.
For the servicemen and women who served in West Germany during this period, the poems will release a flood of powerful memories.  For those who did not have the privilege, they provide a unique insight into a largely forgotten and enigmatic era in British military history. 
 -- Major General (Retd) Rob Weighill CBE
Join the Poetry Book Society for 25% off all books