Half Other by Peter Wallis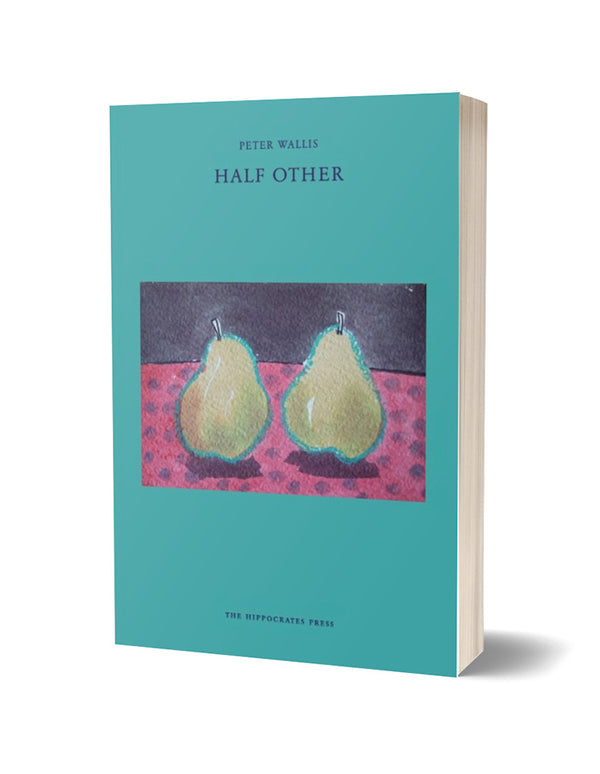 "I have been kissed in the street by an unknown blonde." Half Other explores the experience of being one of a pair of twins identical in the eyes of the world around them. The three-legged race comes naturally. They finish each other's sentences. Looking through old photos, even the twins themselves have difficulty in telling which is which. No
photo ever shows a twin alone.
Half Other begins as a gloriously witty recreation of childhood, brimful with pithy detail – but then the mood darkens. Brother John has scans and is admitted to Addenbrooke's for brain surgery. "I want to be you / so you don't have to" writes his twin.
Fresh, imaginative, and deeply moving, Half Other recounts the fears and joys and everyday lives of two profoundly twinned brothers whose sibling love is endlessly resilient
despite the odds. John and Peter Wallis, for many years volunteers for twin research at St. Thomas' Hospital, are each his brother's other half – and half other. Challenging and exhilarating, Half Other is a triumph of the human spirit.
The Hippocrates Press
Join the Poetry Book Society for 25% off all books