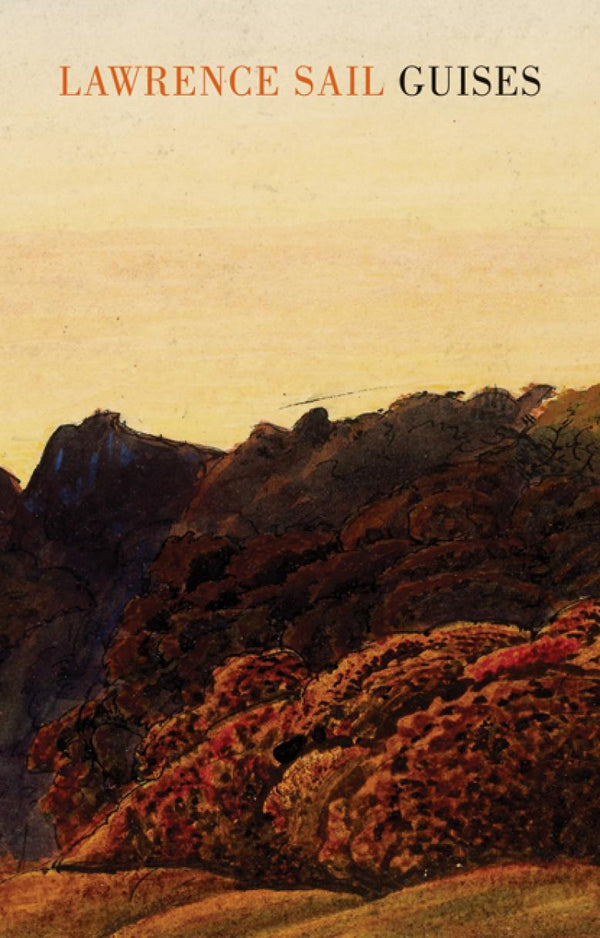 Published 27th February 2020
Lawrence Sail's poetry is noted for its scrupulous combination of close observation and broader reflections. In Guises he builds on the strengths of twelve previous collections, writing 'in praise of perception', which brings its own challenges and delights, embodied in the shifts and layers of language.
A sense of the precious and the precarious informs poems with widely differing subjects and settings. There is, too, a new awareness of the threat to the sumptuousness of the natural world posed by human profligacy. Sounding the provisional nature of our earth-bound experiences, Sail knows the closeness of eulogy to elegy, and his translation of Rilke's Ninth Duino Elegy, with its wholehearted acceptance of mortality, chimes aptly with poems celebrating the immediacy of human affections, including those remembering friends who have died. Forty-six years on from the publication of Sail's first book, Guises offers the fruits of fullness.
'The poems can be demanding in their intricacy, inviting and rewarding rereading.  They are highly reflective, thought made sensual via routes only poetry can take.' – Poetry Book Society Bulletin
'It is through microscopic attention to minutiae that Sail sees furthest.' – Andrew McCulloch, Times Literary Supplement
'Though Sail's work is quietly lyrical and almost undemonstrative at first scan, the poems reveal more and more to the active reader prepared to work hard to mine the gold.' – Patrick Lodge, Envoi
Join the Poetry Book Society for 25% off all books