Girl, Falling by P B Hughes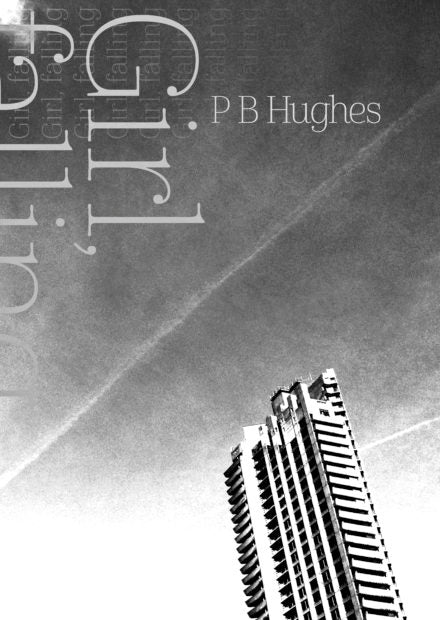 How do we experience violence, exclusion, gender bias? What is it like to face the horizon, the word 'no', the full stop?
Girl Falling questions the notion of fixed viewpoint, whether politically, in relationship terms or culturally. Key themes of isolation, anxiety and loss are tackled with intellect, tenderness and humour. There is a tension in these poems, between the hope of language and the threat of silence. Urgency informs the work's rhythm and form. The words of "Escalator" literally crash down the page to the poem's breathtaking last line.
"A nuanced, refreshing and experimental collection of poetry from a gifted new voice."
Sarah Wardle
"P. B Hughes's Girl, falling is full of tenderness, lightness, intellect and wry wit."
Ian Pindar
Join the Poetry Book Society for 25% off all books