Garden Physic by Sylvia Legris
PBS Summer Recommendation 2022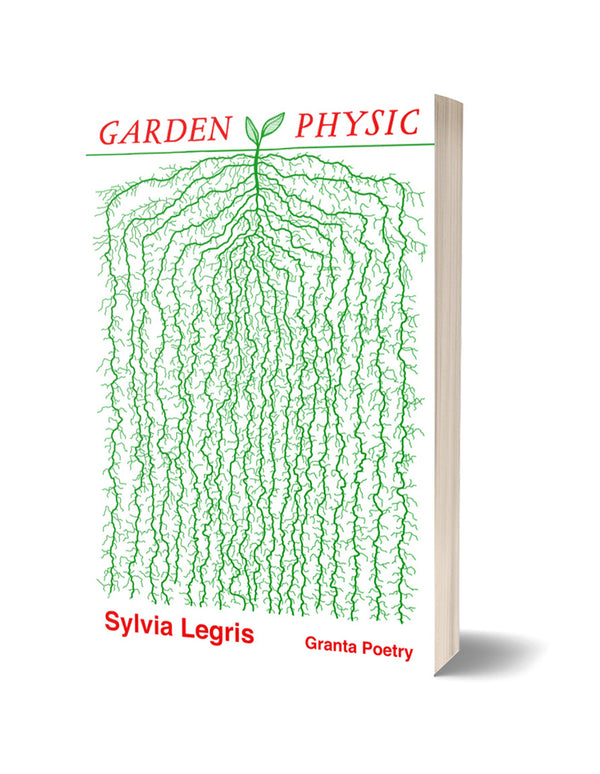 PBS Summer Recommendation
Garden Physic is a radical poetic movement through plant life. With her singular line, she journeys readers through an investigation of how we articulate our ecological surrounds in language through botanical histories.
With a structure that emulates the style of classic manuscripts, Legris's book deploys humour, deep intellect, and a fanatical obsession with the potential of language, punching through the cliches of contemporary nature writing. A brief snapshot:
how to write about flowers without the nauseating sentimental phraseology?
No quaint, no dainty, no winsome. This smells good, that smells bad, my hands
rank with manure. This at least is pure.
The whole book is a glorious meditation on the garden and the power of plants: how they can heal us, emotionally and physically, and how we communicate with them
Sylvia Legris is a critically acclaimed Canadian poet. She is the recipient of the Griffin Prize for poetry, and has previously published one collection with New Directions, The Hideous Hidden (2016).
Join the Poetry Book Society for 25% off all books