Frieze by Olga Dermott-Bond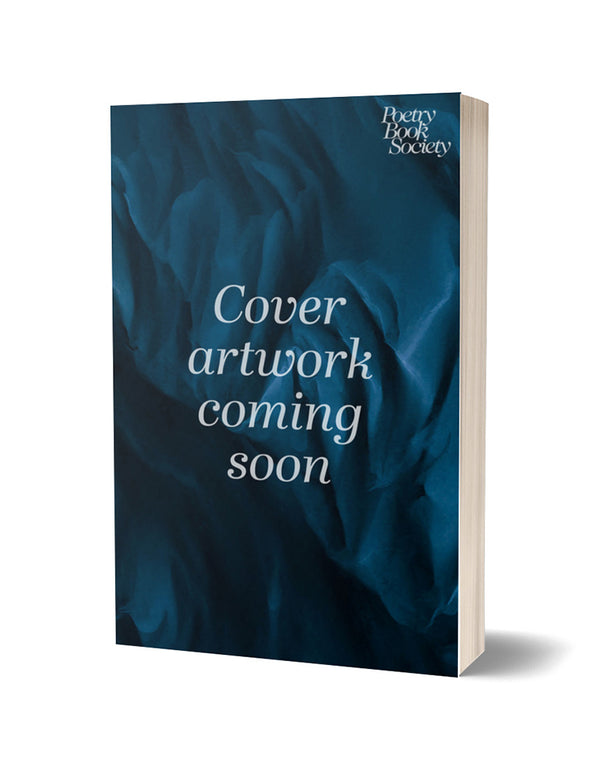 Frieze by Olga Dermott-Bond is an astonishing and spellbinding debut poetry collection. Goddesses, saints, dead girls, creatures, mothers, and muses all gather in this collection to confide their secret histories and desires. Voices are recovered from canvas, from behind museum glass, from the pages of literature and the tales of Irish folklore, to explore what can be recaptured and what remains still out of reach.

Here we encounter the women in famous paintings by Marais, Chardin, and Hockney, luminous, reimagined, and speaking for themselves. Artefacts are also animated into life in Dermott-Bond's darkly magical poems - a taxidermied mouse, a 17th century axe, even Helen Sharman's spacesuit where 'earth-slight and beautiful' we are 'turning bright cartwheels in our orbit'. Personal, social and domestic histories are captured and repainted with a precise hand and a gimlet eye for detail.

Frieze allows the reader to hear silent, unrequited conversations - framed and unframed - that explore the ferocious and delicate nature of memory, history, the body.
Nine Arches Press
Join the Poetry Book Society for 25% off all books