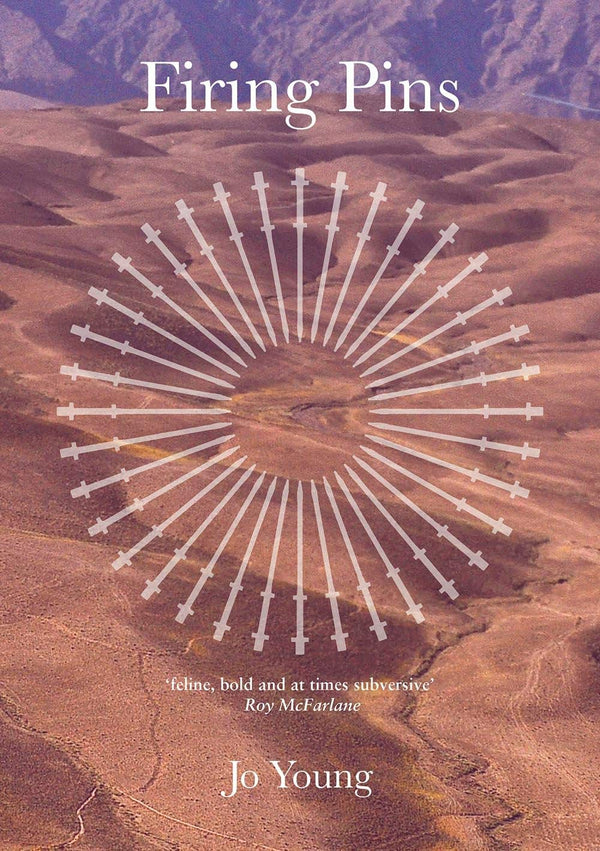 'the Sisterhood is a rip tide.
there are several ways to survive:
swimming hard is not one of them.'
- from 'Aphorisms on a Nautical Theme'
This fine debut from Jo Young, who has served in the British Army, including tours in Afghanistan, and, latterly, in the Army Reserve for over twenty years, is, as Carolyn Jess-Cooke writes, 'a unique and timely perspective on 21st century combat. Steeped in conflict and alive with the tensions between womanhood and war, the poems here are unsettling and authoritative, bearing witness to the role of the female soldier.
Young writes about the histories and legacies of combat, finding richly meaningful parallels between ancient battlefields and those of the twenty-first century with the meticulousness of an archivist, and exposes the sacrifices and the confronting of moral complexities involved in serving one's country.
Stripped of sentiment and linguistically muscular, this is a commanding witness of the soldier her body, sisterhood, and sex on and off the battlefield, with a level of craft that is rarely witnessed so early in a poet s career... an essential contribution to the literature of war.'
Join the Poetry Book Society for 25% off all books