Figure a Motion by Jazmine Linklater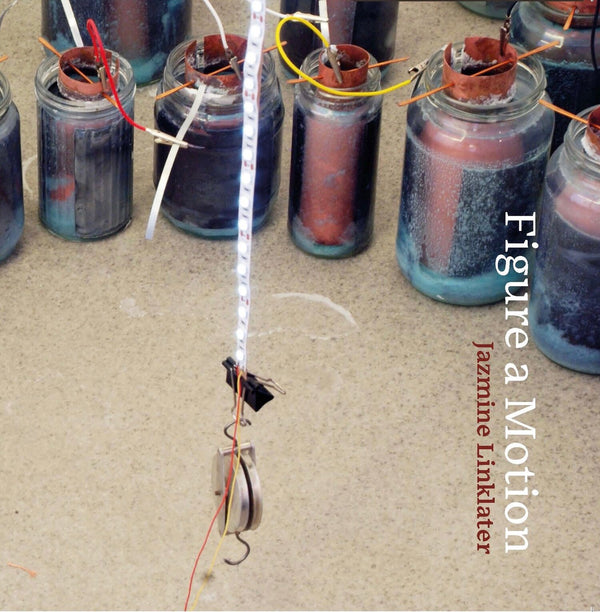 Figure a Motion began in Castlefield Gallery, Manchester, at the 'Ruth Barker & Hannah Leighton-Boyce' exhibition. Both Barker and Leighton-Boyce deal with woman and the body, ongoing concerns of Jazmine Linklater's writing.
At the centre of this beautiful new pamphlet is the visual poem 'Concentric', from which the surrounding poems spread like ripples, exploring the observer and the observed, myths and goddesses, excess and sensuality, always with the figure in motion at the centre.
Jazmine Linklater has published two previous pamphlets, Toward Passion According (Zarf, 2017) and Découper, Coller (Dock Road, 2018). She is a co-founder of the queer feminist collective, No Matter, and facilitates creative writing workshops at Manchester's Waterside Arts Centre. Jazmine works for Carcanet Press and T-Junction International Poetry Festival, and sits on the editorial board for Broken Sleep Books.
Join the Poetry Book Society for 25% off all books