Faithful and Virtuous Night by Louise Glűck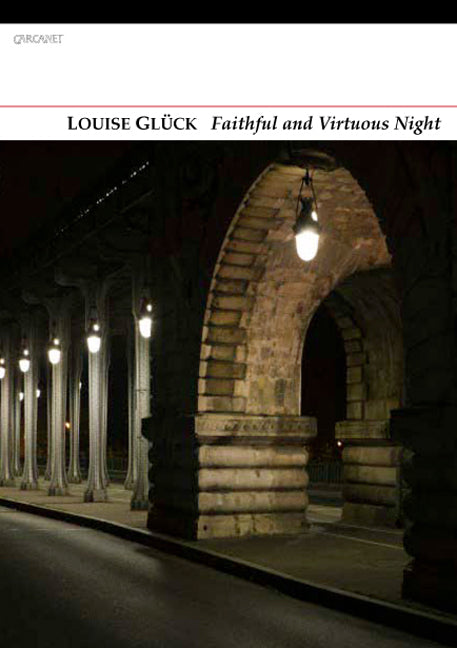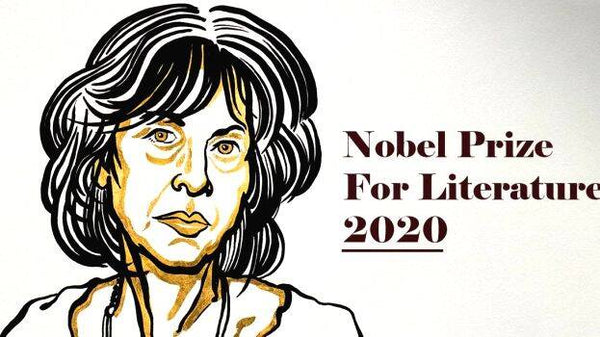 The latest poetry collection from the winner of the Nobel Prize for Literature 2020.

You enter the world of this spellbinding book through one of its many dreamlike portals, and each time you enter it's the same place but it has been arranged differently. You were a woman. You were a man. This is a story of adventure, an encounter with the unknown, a knight's undaunted journey into the kingdom of death; this is a story of the world you've always known, that first primer where 'on page three, a dog appeared. / On page five, there was a ball', and every familiar facet has been made to shimmer like the contours of a dream, 'the dog float[ing] into sky to join the ball'. Faithful and Virtuous Night tells a single story, but the parts are mutable, the great sweep of it's narrative mysterious and fateful, heartbreaking and charged with wonder.
Louise Glűck, born in 1943, was awarded the Pulitzer Prize for Poetry in 1993 for her collection The Wild Iris. She has published eleven books of poetry and a book of essays on poetry, Proofs and Theories (1994). She teaches at Yale University as Writer in Residence and in the Creative Writing Program of Boston University. She was appointed the US Poet Laureate from 2003–2004.
Join the Poetry Book Society for 25% off all books