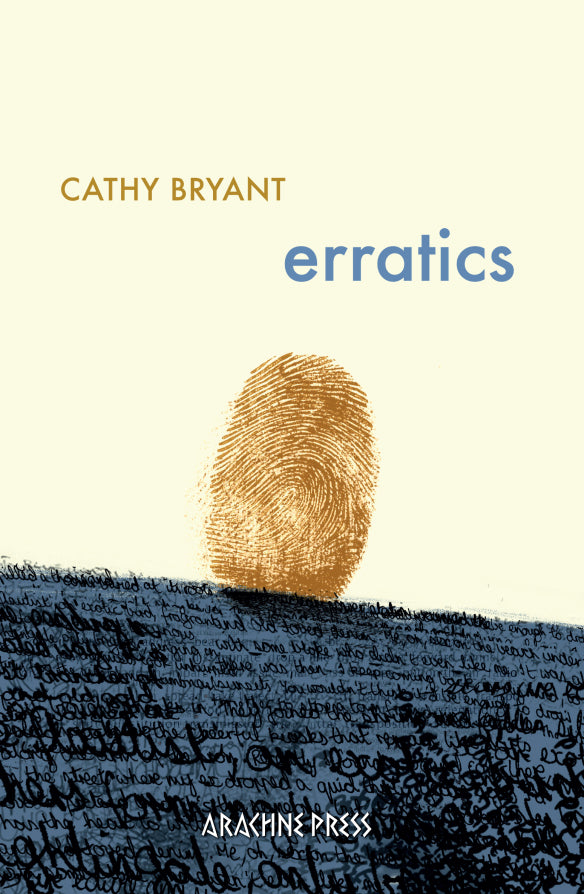 A wide ranging collection of poems political and fantastical, leaping from humour to anger with equal passion, and bounding with energy and sassiness whether considering Cathy's own experience of disability, or a science fiction future for cleaners… of stars.
Entitled Erratics for the boulders abandoned by glacial movement, it also captures the drifting sense buried in some extraordinary poems, and Cathy's understanding of isolation – as she says in the introduction
The standing stones look strange, and jar the system, yet are absolutely right too.

I was born in the south but I live in the north. I was born into the middle classes but I'm working class by poverty and experience. I know what it's like to be homeless… and I also know the correct way to address a duchess… I don't fit in anywhere – except at poetry events, where you can't know whether the person next to you is a convicted felon, a linguistics professor, or both.
Join the Poetry Book Society for 25% off all books