Ephemeron by Fiona Benson
PBS Spring Recommendation 2022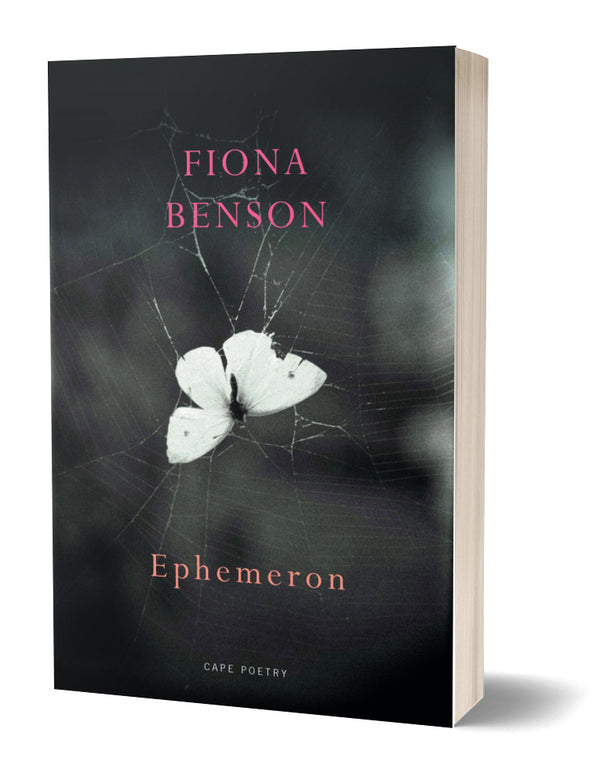 The poems in Ephemeron deal with the short-lived and transitory - whether it's the brief, urgent lives of the first section, 'Insect Love Songs', the abrupt, anguished, physical and emotional changes during secondary school, as remembered in 'Boarding-School Tales', or parenting's day-by-day shifts through love and fear, hurt and healing, in 'Daughter Mother'.

The long central section, 'Translations from the Pasiphae', gathers these themes together in a blistering, unforgettable re-telling of the Greek myth of the Minotaur, as seen from the point of view of the bull-child's mother - the betrayed and violated Pasiphae. The familiar legend of the dashing male hero slaying the monster in the labyrinth is transformed here into a story of ordinary people caught up in an extraordinary cycle of violence, power and the abuse of power. At the centre lies Pasiphae calling for her son: 'They took him away from me/and they killed him in the dark, for years.'

Telling uncomfortable truths, going deep into male and female drives and desires, our most tender and vulnerable places, and speaking of them in frank, unshrinking ways - these poems are afraid, certainly, but also beautiful, resolute and brave.
Join the Poetry Book Society for 25% off all books