Deluge by Charlotte Ansell
PBS Winter Recommendation 2019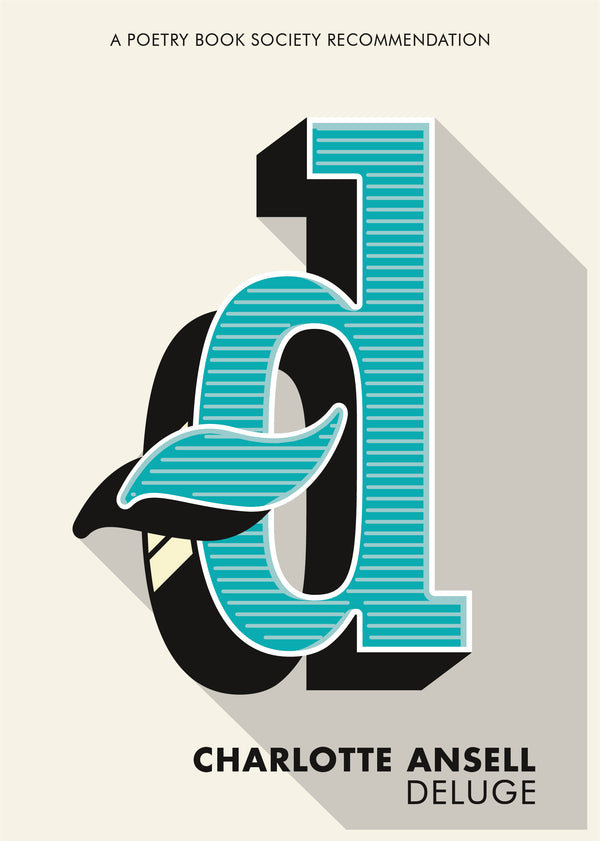 Deluge by Charlotte Ansell, as with her previous work, displays an unerring emotional honesty. Confronting displacement, ageing, therapy, family, as well as social shifts like gentrification, Charlotte draws perspective from the community she lives in and distils it into the stunning exhortations and vignettes that make up this collection. Having moved from boat moorings in London to boat moorings in Sheffield, Deluge nods to the change with poems such as Queen of the North, which opens with "Oh my God Sheffield why/ do you always leave your coat at home?" and Dear Canal, a private note to the waters "still harbouring/ knives, forks and spoons." In poems like Jennie, Deluge and the heartbreaking Emptied, both Charlotte's empathetic range and formal restraint are in evidence, confirming a unique ability to pick at the most complex of the heart's dilemmas with clear language and refreshing directness.
Join the Poetry Book Society for 25% off all books