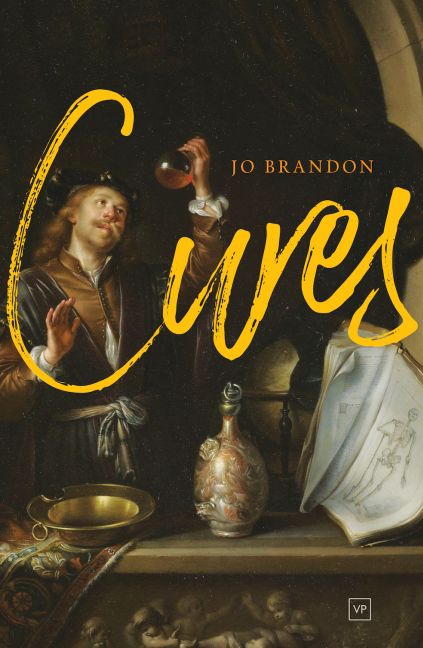 From a sapient pig to human extinction, syphilis to broken bones, a woman who births rabbits to changelings in the crib, this collection explores the full range of human fallibility as well as the eternal quest for hopefulness.
Cures
 is filled with strange characters: volcanic women, a rat catcher on the brink of retirement, a bonesetter, a drunkard, a mermaid; the collection is brimful with both the uncanny and the familiar, exploring the joys of parenthood, the folly of dissipation and reflecting on lives lived – mixing words in search of a tonic.
From the author: 
"I think we are all driven by the quest for cures, things to make us feel better, stronger, younger and happier; I also think we can all be a little misguided sometimes in our search. This collection contrasts human folly with positive and meaningful elements like family, feeding a curious mind and expressing our creativity. The collection combines the personal with the universal, the historical with the present and asks you to explore the strange and the familiar in equal measure.
On a personal note there are poems about my journey as a new parent and transitional aspects of my own life. I have a love of history and am passionate about rediscovering forgotten voices, particularly women's voices. I wrote a collection stuffed with all the characters and stories that interest me and that I hope will be of interest to others."
Join the Poetry Book Society for 25% off all books