Common Cause by Francis Combes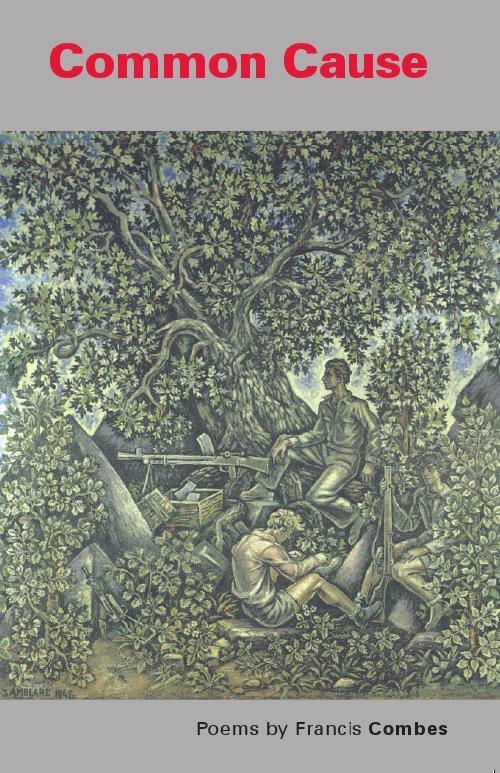 Poetry on the history of utopia, revolution and hope, introduced by Booker Prize-winning author John Berger.
"Communism," wrote Brecht, "is the simple idea so hard to achieve." 
Common Cause
 tells the hard story of this simple idea, from the Garden of Eden to the French Revolution and the fall of the Berlin Wall. 
Common Cause
 is a 'history of the defeated', a book about enthusiasm and illusion, heroes and martyrs, saints and sinners. It is an epic, a tragedy and a manifesto for the utopian imagination. Translated by Alan Dent.
The French poet 
Francis Combes
 has published fifteen books of poetry, including 
La Fabrique du Bonheur
, 
Cause Commune
, 
Le Carnet Bleu de Chine
 and 
La Clef du Monde est dans l'Entrée à Gauche
. He has translated several poets into French, including Heine, Brecht, Mayakovsky and Attila Joszef. He has also published two novels and, with his wife Patricia Latour, 
Conversation avec Henri Lefebvre
. He is a founder of the radical publishing cooperative, Le Temps des Cerises, and was for many years responsible for putting poems on the Paris Metro.
Alan Dent
 is a poet, translator and critic. He edits the radical cultural journal Penniless Press. His anthology of contemporary French counter-cultural poetry, 
When the Metro is Free
, is published by Smokestack.
Join the Poetry Book Society for 25% off all books