Collected Poems by Marius Kociejowski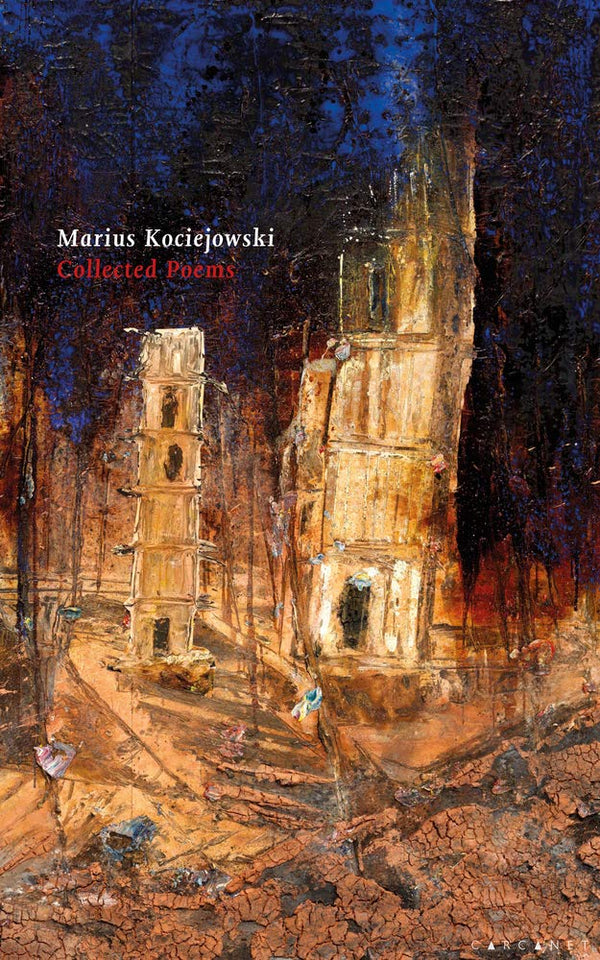 Two decades ago a critic characterised Marius Kociejowski as a poet 'whose imagination prowls the geographical boundaries of western culture'. He has a Polish name, was born in Canada, and lives in London where he collects other exiles, listens to their lives and writes them up. 
God's Zoo
 (Carcanet, 2014), Evan Jones describes as 'a world journey through London's exiled and émigré artists, writers, poets and musicians'. He likes middle-length forms, less the lyric than the epylion, the epistle, dramatic monologue and eclogue. One of his tutelary spirits is the great Leopardi. Music is everywhere, notably Chopin and George Sand: music seems to propose some of the forms he chooses and how he modulates them. 'All parts give meaning to the whole,' he says, and proves it again and again. Kociejowski has produced over the last five decades a fine, refined body of work which this book celebrates.
Join the Poetry Book Society for 25% off all books