Collected Poems by Arvind Krishna Mehrotra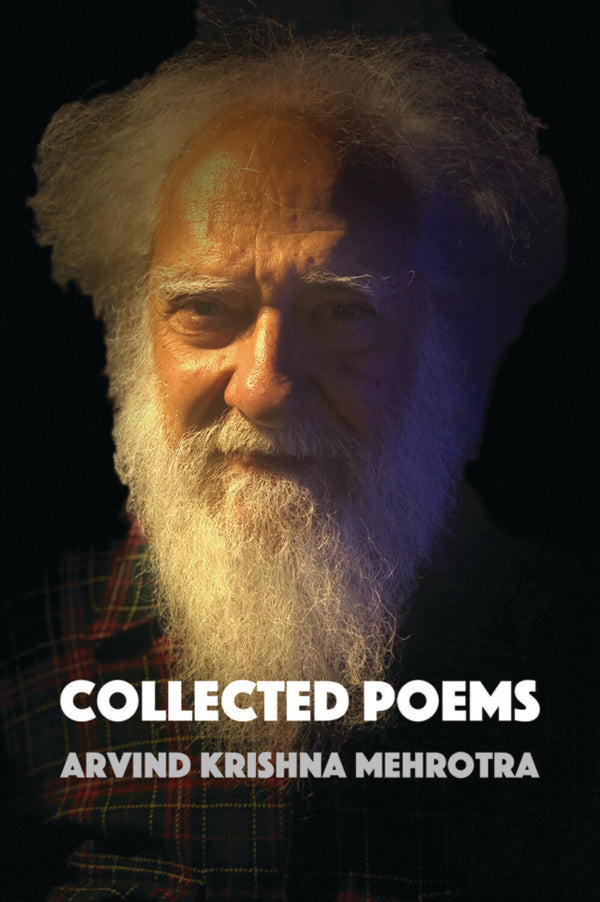 Arvind Krishna Mehrotra is one of India's finest English language poets, and an acclaimed translator. He is the author of five previous books of poetry and a collection of essays, Partial Recall (2012), the author-translator of Songs of Kabir (2011), and the editor of Twelve Modern Indian Poets (1992), A History of Indian Literature in English (2003) and Collected Poems in English by Arun Kolatkar (2010). He was raised in Allahabad and Dehra Dun, where he now lives, in northern India, in the foothills of the Himalayas.
Gathering the work of a lifetime, and including a number of new poems, this Collected Poems—first published in India by Penguin, and then in Australia by Giramondo—is a comprehensive collection of the work of one of India's most influential English language poets. Arvind Krishna Mehrotra's poetry has long been known for its mixing of the commonplace and the strange, the autobiographical and the fabulous, in which the insignificant details of everyday life—whether contemporary or historical—bring larger patterns into focus. Mehrotra's cele-brated translations from Indian languages (Prakrit, Hindi, Gujarati, Bengali) take up a third of the volume. Selections from The Absent Traveller and Songs of Kabir are followed by those of Nirala, Vinod Kumar Shukla, Mangalesh Dabral, Pavankumar Jain and Shakti Chattopadhyay. Together they tell the story of Indian poetry over two millennia.
Amit Chaudhuri has said of him: 'In the staid world of Indian poetry in English […] Mehrotra appeared to be what is today called "cool".'
Join the Poetry Book Society for 25% off all books