Clouds Cannot Cover Us by Jay Hulme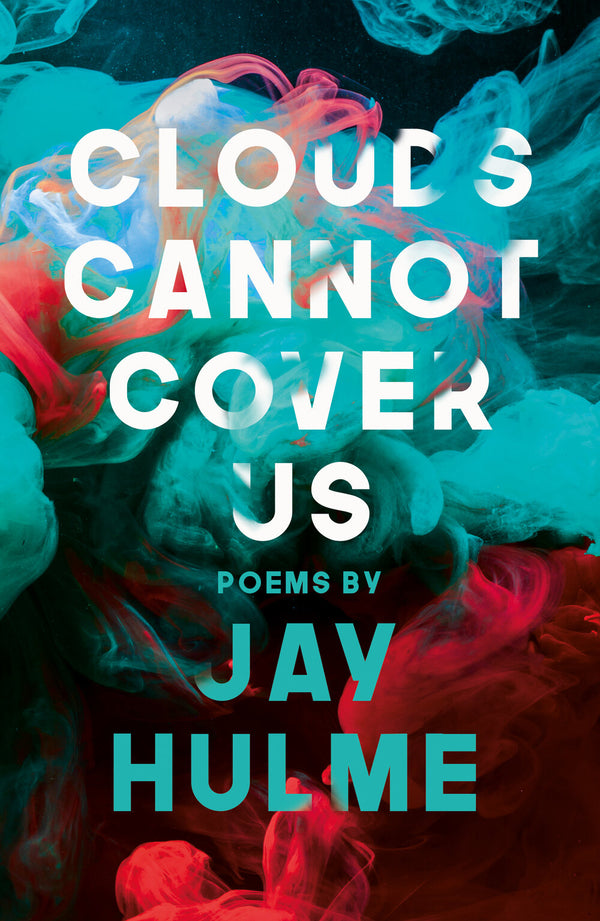 This is Jay Hulme's first published collection of poetry. It showcases his unique voice and form of expression. The poems have been carefully selected to chart Jay's journey from growing up in a working-class family in Leicestershire to his feelings and thoughts about school life and his experience as a transgender teenager.
As Jay says himself: When it was decided that this collection would be for teenagers I was left with this determination, that this collection wouldn't speak down to anyone, that the world I portrayed within it would be the world we live in, that there would be no attempt to make reality 'appropriate for children'. People seem to forget that teenagers live in the same world as everyone else, and they face the same struggles adults face every day. Teenagers deal with racism and sexism and disability and poverty and so much more that we don't even see.
The things that are traditionally seen as inappropriate for young people to see, are so often the same things they experience day to day.
Join the Poetry Book Society for 25% off all books