Briar Mouth by Helen Nicholson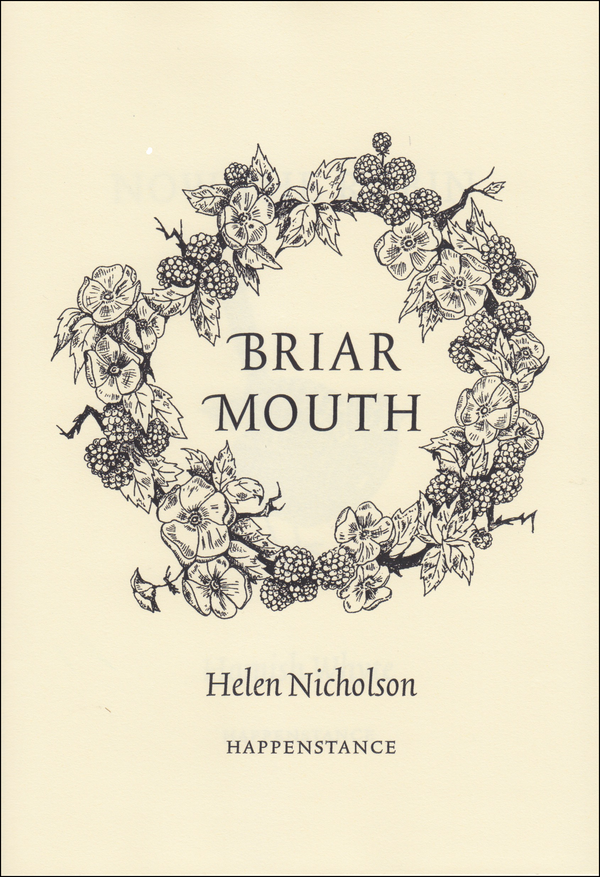 Helen Nicholson lives in Fife, after many years in London, where she was a founder member of the Magma team. Some of her poems celebrate her Scottish west coast background. Others draw on her earlier life experience as a child with a stammer. The stammer has allegedly left her, though not its memory.
She writes with wit and charm, as well as acute sensitivity to language—its enchantment and its dangers.
Join the Poetry Book Society for 25% off all books