Brandon Pithouse by John Seed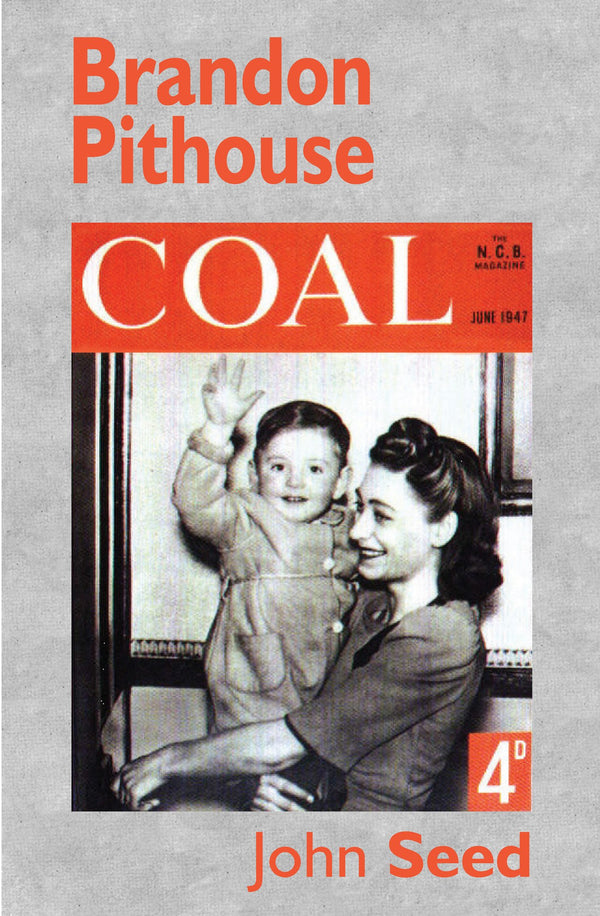 There were once more than a thousand men and boys worked at Brandon Pithouse in County Durham. Today the site of the colliery is a green wilderness. John Seed has set out to recover the lost and silent world of Durham pitmen – in the company of Walter Benjamin, Sid Chaplin and Charles Reznikoff.
Composed of fragments of recorded speech, parliamentary reports and newspapers, Brandon Pithouse is a book about the experience of labour – about the pain and danger of working underground, about the damage to the human body and about the human relationships created in such conditions. It is a study in the attachments and distances which shape our relationships to place and time, the negotiations required to reconnect ourselves to a world that ceased to exist in the 1990s.
Join the Poetry Book Society for 25% off all books