Branches of a House by Agnieszka Studzinska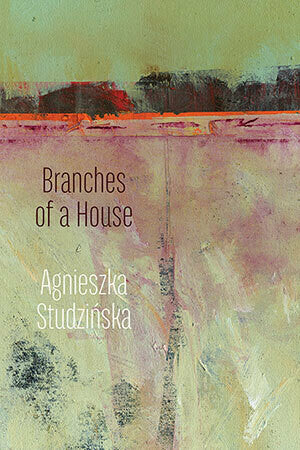 Branches of a House,
 Agnieszka Studzińska's third collection, encounters the hauntings of dislocation and home. The odd, unfixed status of assumed reality of immediate and distant circumstances is acknowledged in obscured, absent houses and in the boundaries of dwelling. The poems are built from the gaps in remembering, and form a longing to find, in Gaston Bachelard' s words, 'our corner of the world.' They demand yet distill in their archeology, the question of how we inhabit lived and broken spaces. Always on the threshold of loss, these poems move between the lyrical, personal, historical, and abstract, and meditate on the fractured utterance of thinking.
Join the Poetry Book Society for 25% off all books