Bone Rosary by Thomas Lynch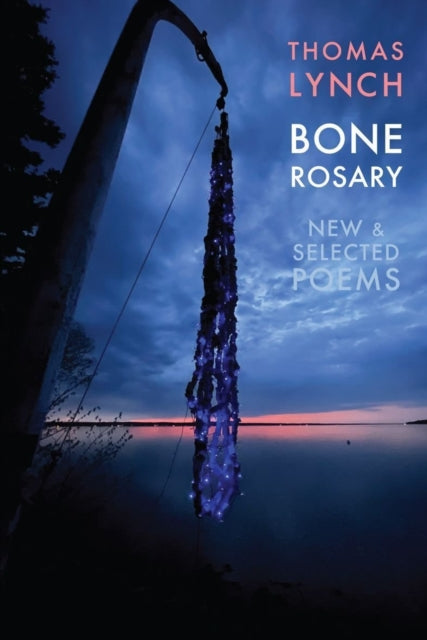 America's much celebrated poet-undertaker Thomas Lynch is renowned for his thought-provoking poems on life, faith, doubt and death. This new retrospective shows the passage of his work over time, 'a pilgrimage of sorts through growing old and facing death - subjects that caregivers know all too well. Lynch's upfront, unvarnished style is likely to resolate with many who have come face to face with life's most important questions' (Mary Plummer, New York Times).
Lynch - like Wallace Stevens and William Carlos Williams - is a poet who writes about real things with language rooted in the everyday yet masterfully infused with power. He spent his working life as an undertaker in Midwest America, becoming in his off-hours a writer of exceptional insight with much to say about life's questions and mysteries - big and small. Drawing on his own daily routine, he transforms the mundane task of preparing the dead into life-affirming accounts of how we live our lives.
His lyrical, elegiac poems describe the dead citizens of of his home town, his own family relationships, and scenes and myths from his Irish Catholic upbringing.
Join the Poetry Book Society for 25% off all books