Blackbird, Bye Bye by Moniza Alvi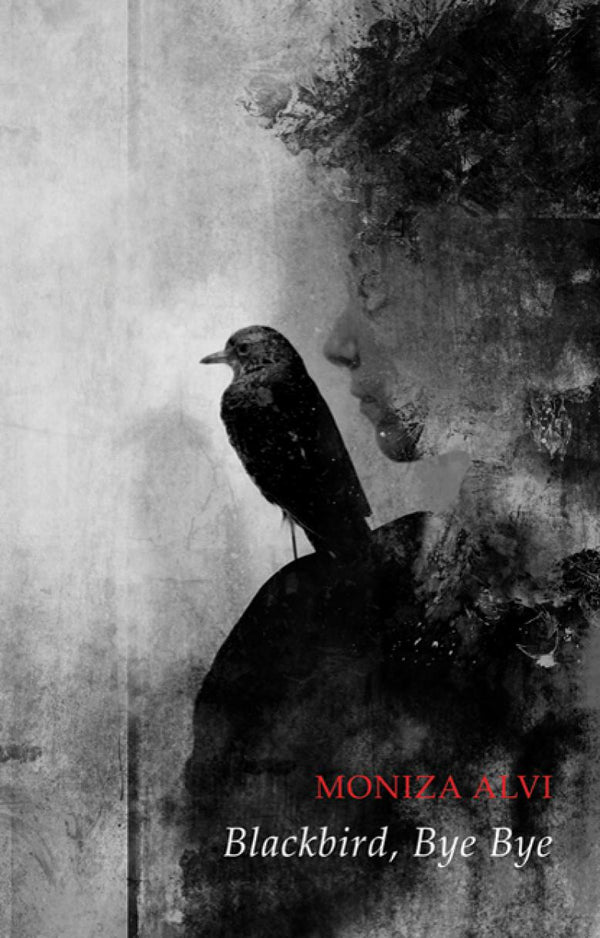 Moniza Alvi's new book is unified by birds. Her creations 'Motherbird' and 'Fatherbird' are inspired by her parents, and by the loss of her father and by his emigration from Pakistan. Among the many bird-related poems are versions of the French poets Jules Supervielle and Saint-John Perse, and poems 'after' the paintings of the Spanish-Mexican surrealist artist Remedios Varo.
Blackbird, Bye Bye is Moniza Alvi's first new poetry book since her T.S. Eliot Prize-shortlisted collection At the Time of Partition, published in 2013.
'She has a metaphysical wit, both very economical and very wild; the power to create extraordinary concrete images with a lot of space around them; and an imagination so surreal that surreal is where we start. We only gradually realise that she is using the surreal as a lens through which her poems marvel at so-called real life. It is all presented so fluidly and naturally, with a smile and subtle humour, that you accept it instantly.' – Ruth Padel, The Poem and the Journey
'At the Time of Partition is a truly extraordinary collection, a work which succeeds in being spare, compelling and timeless. Furthermore, for the subcontinental reader, it captures a moment of time, a memory, so visceral that it has an extraordinary power. This book should not be missed.' - Muneeza Shamsie, Dawn
'These poems are about what is just out of reach, what cannot ever quite be captured but can be imagined with such delicacy that it becomes real.' – Helen Dunmore, Observer
'Moniza Alvi's world is a place of wild energy... Alvi's voice has achieved a relaxed naturalness, a fluidity which allows her to present these delicious, extraordinary poems as though it were easy.' – Kathleen Jamie and Hugo Williams, PBS Bulletin
Join the Poetry Book Society for 25% off all books