Birmingham Jazz Incarnation by Simon Turner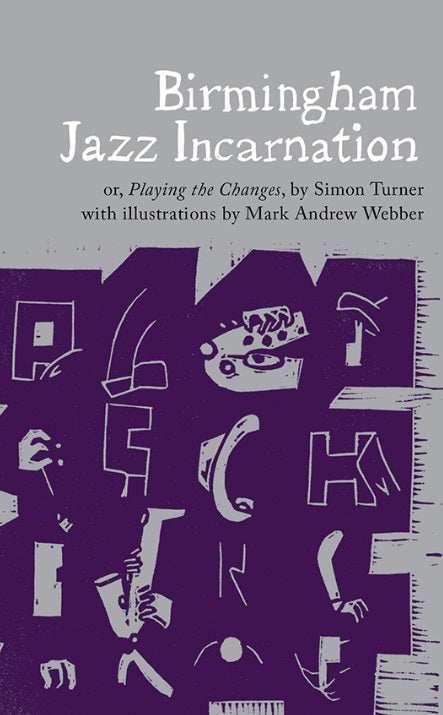 Drawing on the inventions of Oulipo, Simon Turner decomposes and recomposes one of his own poems in a variety of forms and styles throughout Birmingham Jazz Incarnation. The result is a hymn to the pleasures of music, reading, writing, and city life, humming with a joyous experimental energy.
With black-and-white linocut illustrations by Mark Andrew Webber.
Join the Poetry Book Society for 25% off all books