Before We Go Any Further by Tristram Fane Saunders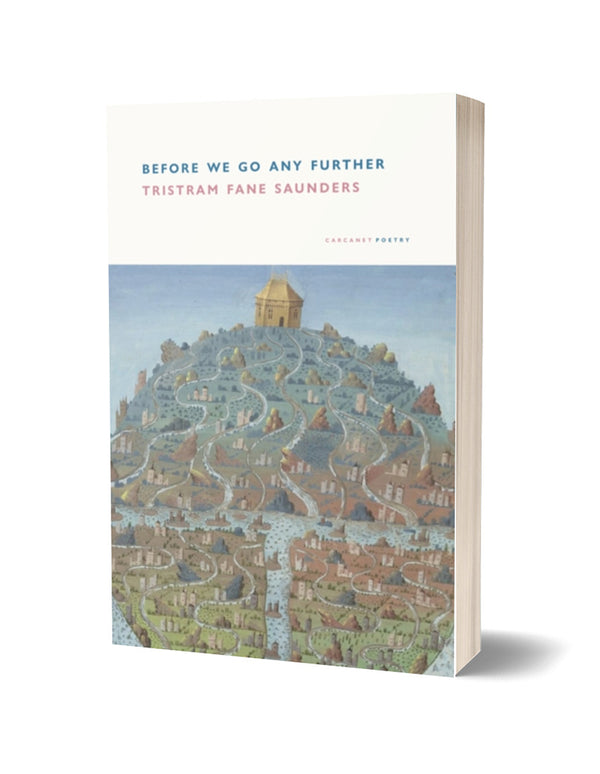 In Before We Go Any Further, Tristram Fane Saunders' first book, readers are introduced to a gifted new writer, a poet whose ingenious forms dazzle even as the poems' darker themes resonate. Drawing on a delicious, unconventional sense of rhyme and rhythm, the poems conjure a recognizably contemporary London as they map the ways we try to communicate with each other across real and imagined distances. Sphinxes and sea-creatures, sleepwalkers and surrealists drift in and out of poems about art and friendship, poems which are "trying to tilt toward love", yet "can't help tugging/ at the invisibly thin/ line between true and honest", and discovering a wry humour in that struggle.

And this extraordinary debut repeatedly finds resource and solace in a poem's ability to hear and set down the right word or phrase.
Carcanet
Join the Poetry Book Society for 25% off all books