Assurances by J. O. Morgan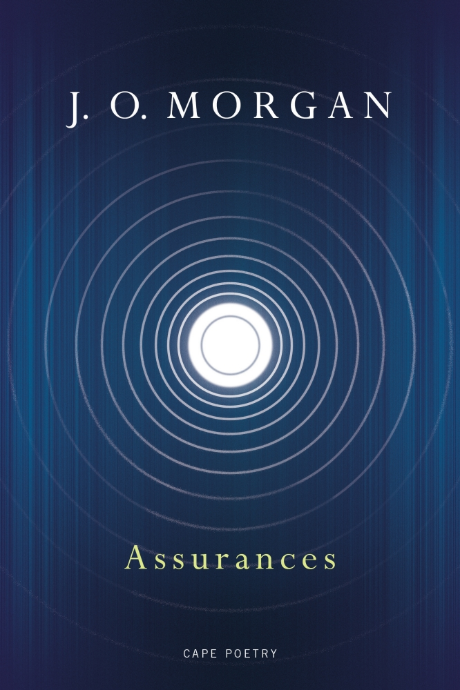 A war-poem both historic and frighteningly topical, Assurances begins in the 1950s during a period of vigilance and dread in the middle of the Cold War: the long stand-off between nuclear powers, where the only defence was the threat of mutually assured destruction.

Using a mix of versed and unversed passages, Morgan places moments of calm reflection alongside the tensions inherent in guarding against such a permanent threat. A work of variations and possibilities, we hear the thoughts of those involved who are trying to understand and justify their roles. We examine the lives of civilians who are not aware of the impending danger, as well as those who are. We listen to the whirring minds of machines; to the voice of the bomb itself. We spy on enemy agents: always there, always somewhere close at hand.
Assurances is an intimate, dramatic work for many voices: lyrical, anxious, fragmentary and terrifying; a poem about the nuclear stalemate, the deterrent that is still in place today: how it works and how it might fail, and what will vanish if it does.
Join the Poetry Book Society for 25% off all books