Antigone by Hollie McNish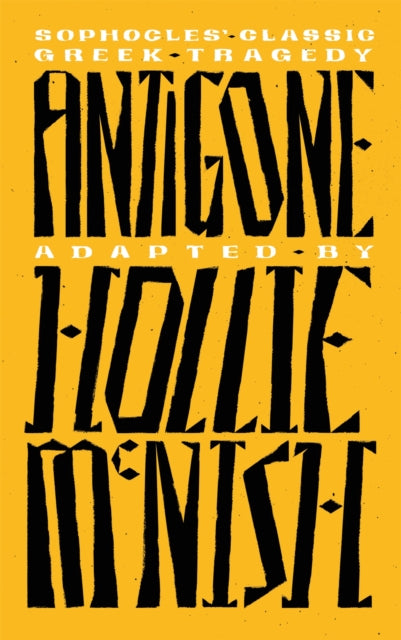 A modern retelling of Sophocles' classic play, Antigone, by bestselling writer and poet Hollie McNishAs the daughter of Oedipus, Antigone was dealt a cruel hand at birth - even within the bounds of Grecian tragedy. When her brothers are slain fighting for the throne of Thebes, Antigone finds herself pitted against her uncle, the newly crowned King Creon. In defiance of the king, Antigone buries her brother's body, a choice she may pay for dearly.
In this new adaptation, we see Sophocles' play reignited by bestselling poet and writer Hollie McNish. Hollie's considered retelling brings Sophocles' original text to a modern-day audience, illuminating the remarkable resemblances between ancient Greek thought and the society we grapple with today. '[Hollie McNish] writes with honesty, conviction, humour and love .
. . She's always been one of my favourites' Kae Tempest
Join the Poetry Book Society for 25% off all books