Another Way to Split Water by Alycia Pirmohamed
PBS Recommendation Autumn 2022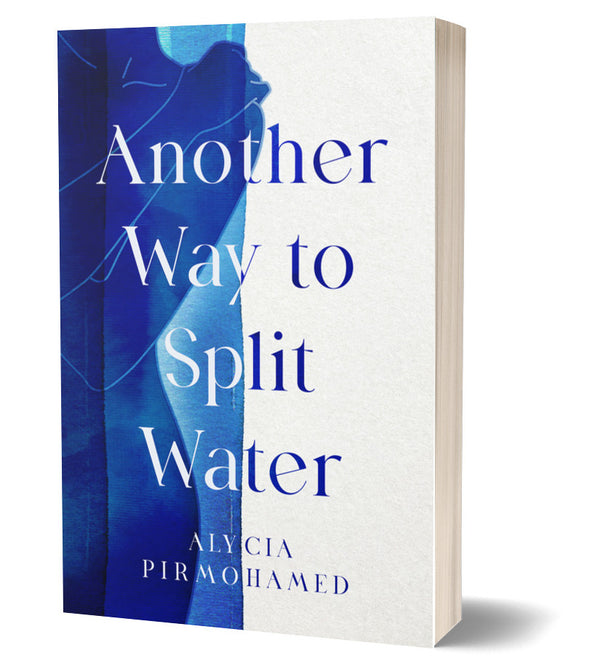 Another Way to Split Water is a collection that has been evolving over many years. It is a book that captures many different versions of who the poet is now and who she has been formerly.
The work within these pages is an homage to family – to how identity reforms and transforms throughout generations, through stories told and retold, imagined and reimagined. Perhaps most strikingly, this collection employs figurations of the natural world to reflect on themes of language, distance, migration, belonging, faith, grief, and intimacy.
This is the debut collection from Edwin Morgan Poetry Award winner Alycia Pirmohamed
Join the Poetry Book Society for 25% off all books