Altered States Poetry Anthology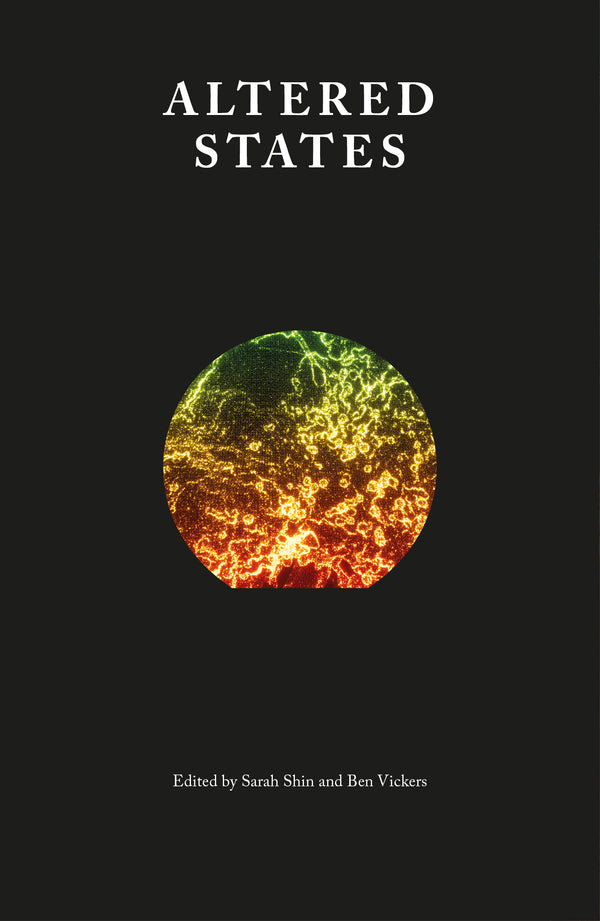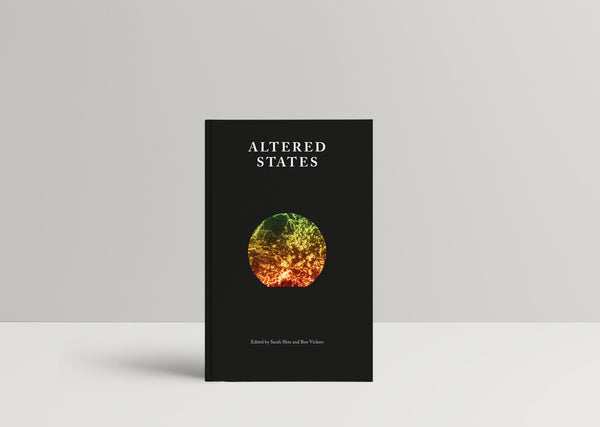 Edited by Sarah Shin and Ben Vickers

 What are altered states of consciousness? Can altered states produce altered worlds? 
Altered States explores the varieties of consciousness and revelatory experience. Bringing together thirty-six poetic contributions, Altered States includes encounters with dreams, panpsychism, artificial intelligence, grief, plant allies, mushrooms, ritual and journeys in sound and beyond. These poems stand at the thresholds of alterity to propose a new psychedelic style for the twenty-first century. 
Featuring Will Alexander, K Allado-McDowell, Rachael Allen, Khairani Barokka, Jen Calleja, Jesse Darling, Paige Emery, James Goodwin, Hannah Gregory, Johanna Hedva, Caspar        Heinemann, IONE, Lucy Ives, Bhanu Kapil, Daisy Lafarge, Dorothea Lasky, So Mayer, Lucy Mercer, Hoa Nguyen, Irenosen Okojie, Precious Okoyomon, Nisha Ramayya, Mark von Schlegell, Erica Scourti, Yasmine Seale, Emily Segal, Tai Shani, Merlin Sheldrake, Sin Wai Kin, Himali Singh Soin, Janaka Stucky, Jenna Sutela, Rebecca Tamás, Ayesha Tan Jones, Flora Yin Wong, Bett Williams & Rosemary Carroll.
Join the Poetry Book Society for 25% off all books