All the Footprints I Left Were Red by Rowena Knight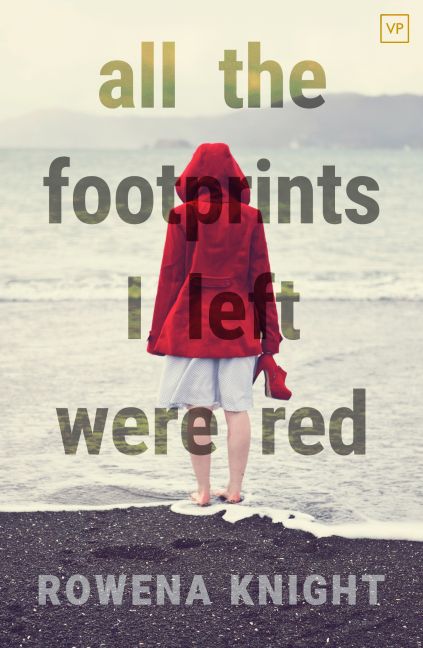 All the Footprints I Left Were Red
 is concerned with origins: how the places we've lived and the people we've loved leave their mark on us. Born to an English mother and Kiwi father, Rowena Knight grew up in New Zealand and immigrated to England on her thirteenth birthday. Her poems explore the heightened sense of alienation that being "foreign" brings to adolescence; whether coming to terms with an England that is a far cry from the Enid Blyton books you were raised on, or trying to survive school with the wrong words – and rucksack.
These poems grapple with the meaning of coming of age in a world where women and girls are often objects for male consumption, and gendered violence follows you wherever you go – even into the fantastical landscapes of your favourite childhood films. But amid the violence there is revelry: in food, in love, in giving one's body to another – or all three simultaneously.
This is a book for anyone who has ever felt out of place, wondered why it is that women so often write poems about being in the bath, or grew up believing the Goblin King was real.
Join the Poetry Book Society for 25% off all books