All Down Darkness Wide: A Memoir by Sean Hewitt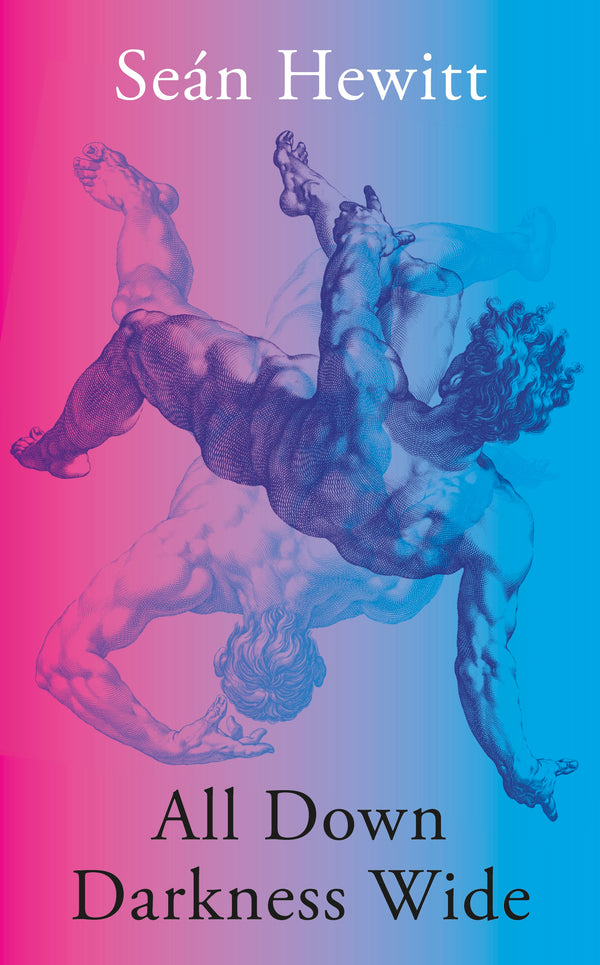 A luminous and haunting memoir from the prize-winning poet - a story of love, heartbreak and coming of age, and a fearless exploration of queer identity and trauma.
When Sean meets Elias, the two fall headlong into a love story. But as Elias struggles with severe depression, the couple comes face-to-face with crisis. Wrestling with this, Sean Hewitt delves deep into his own history, enlisting the ghosts of queer figures and poets before him. From a nineteenth-century cemetery in Liverpool to the pine forests of Gothenburg, Hewitt plumbs the darkness in search of solace and hope.
All Down Darkness Wide is an unflinching meditation on the burden of living in a world that too often sets happiness and queer life at odds, and a tender portrayal of what it's like to be caught in the undertow of a loved one's suffering. By turns devastating and soaring, it is a mesmerising story of heartache and renewal, and a work of rare and transcendent beauty.
Join the Poetry Book Society for 25% off all books