A Straight Up Giant by Mark Waldron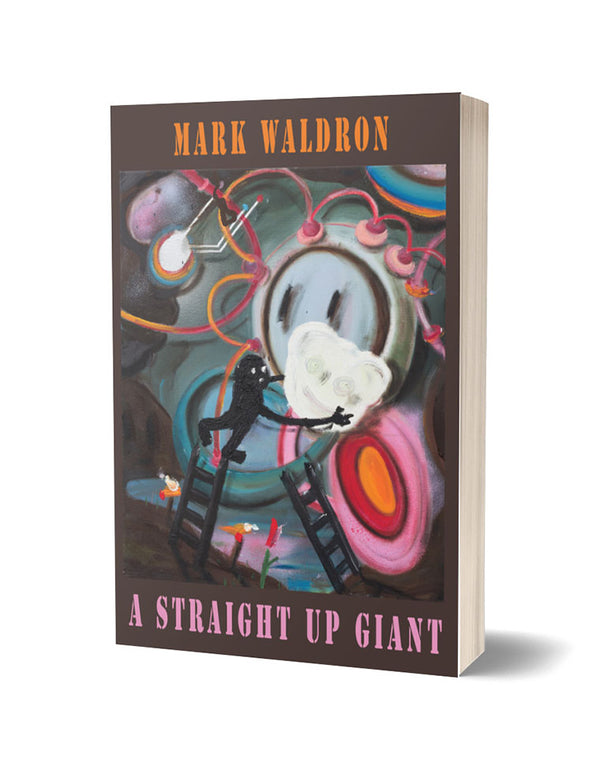 Serious, comic, brave, cowardly, engaged, disengaged, urgent, unurgent, chattering chiffchaff, talking horses, unpretentious, pretentious, all of God's creatures are here. There's also an almost - but not quite - dialogue between the poems and the laconic (and sometimes furious) musings of the passages which punctuate them. There are a series of fairytale poems, and others which give unfettered voice to Marcie, a character who has appeared in Mark Waldron's previous books.

Behind the humour and playfulness, there is always something deeply unmeant, meant.

Bloodaxe Books
Join the Poetry Book Society for 25% off all books