A Sense of North by David Underdown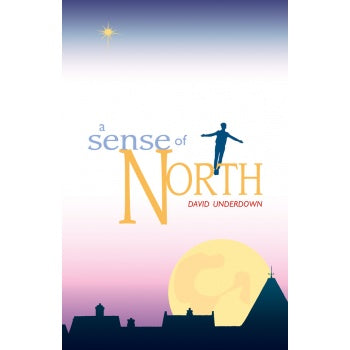 Drawing on subjects as varied as Roman legionaries and a worn-out shirt, modern air travel and the imagined life of a lugworm, 
A Sense of North
 searches for purpose and order in the human condition. A sense of wonder finds itself kindled in the small and familiar as much as the large and emotive. Whether pondering the fickleness of memory or the meaning of love and loss, this is poetry that asks what it means to be alive.
Join the Poetry Book Society for 25% off all books