A Life, Elsewhere by Marie Naughton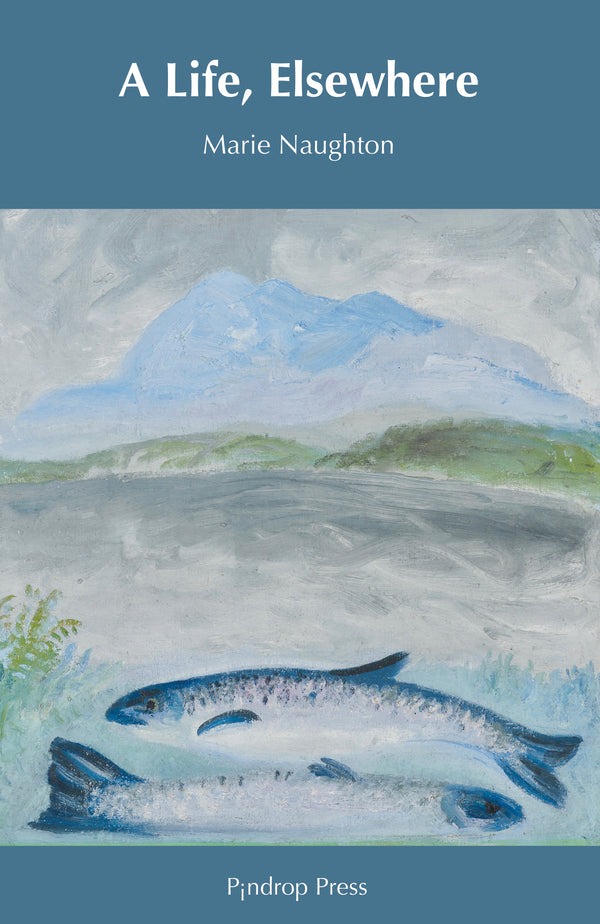 Marie Naughton is an astute and eclectic storyteller: her poems put us inside the head of astrophysicist Jocelyn Bell Burnell whose discovery of radio pulsars in the 60s translated as a Nobel Prize in Physics for her male supervisor; of high- wire artist Philippe Petit as he takes his first step on a line between the Twin Towers; and a lad whose tragic end hinges on a split-second decision in his morning journey to work.
Suffragette Emmeline Pankhurst nestles next to the sister who chooses to devote her life to the church and the nun who compares sex with condoms to playing a piano wearing boxing gloves. These are funny, tender, sometimes devastating stories from a shining new poetic voice.
Join the Poetry Book Society for 25% off all books