A Bloody Mess by Richard O'Brien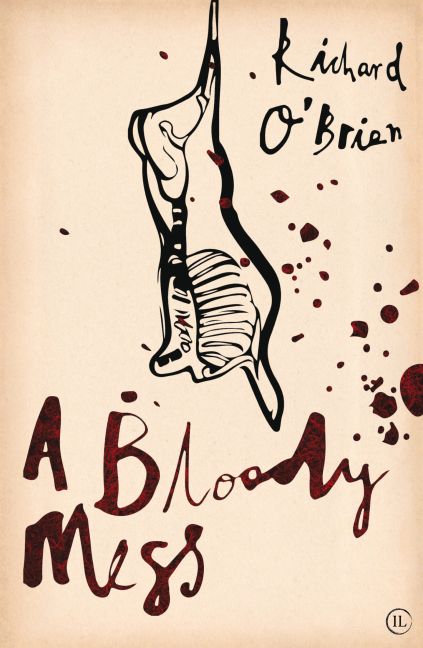 Richard O'Brien's third pamphlet, A Bloody Mess is a collection of poems written between 2009 and 2013, many of them in dialogue with literary and cultural history, considering how we inherit and interpret our written and social past. There are two poems riffing off John Donne's 'The Flea', a poem about a photograph of the penis of the Norwegian artist Edvard Munch, and poems responding (somewhat belatedly) to the Great Fire of London and the death of Prince Henry, son of James I.

A Bloody Mess was co-published by Valley Press and Dead Ink under our 'Ink Lines' imprint.
Richard O'Brien was born in Peterborough in 1990, and has lived in Oxford and Nantes, France. His work has featured in Oxford Poetry, Poetry London, The Salt Book of Younger Poets and The Best British Poetry 2013. He is working on a PhD on Shakespeare and the development of verse drama at the University of Birmingham. His first pamphlet, your own devices, was published by tall-lighthouse press in 2009, as part of the Pilot series for British and Irish poets under 30. A second pamphlet, The Emmores, was published in early 2014 by the Emma Press. 
Join the Poetry Book Society for 25% off all books